Organizing the power necessary to create racial justice, end the racial and socio-economic segregation of our schools, ensure fair discipline, and eliminate the opportunity gap is how we create Safe, Accountable, Forward, and Equitable (S.A.F.E.) Schools.
Check out our latest S.A.F.E Schools report, Charter School of New Castle (CSNC): Model for Creating an Inclusive School Climate.
---
How We Work
The S.A.F.E. Schools campaign is moving to push for action and accountability from decision-makers at every level of our educational system, including school and district administrators, local and state elected officials, and the Delaware Department of Education.
We accomplish this by amplifying the voices of those most impacted by historical educational inequities and speaking up to educate stakeholders about the reality of the current state of our school system.
 
We organize parents, students, and community members. We speak out against injustice and inequality. We demand acknowledgment of and response to the disparities that create barriers for Black, brown, low-income, special education, and students who speak English as a second language.
Follow S.A.F.E. Schools on Facebook
Follow S.A.F.E. Schools on Instagram
---
Campaign goals
Create equity in COVID response and virtual learning through extra support at high-needs schools;
Create equity for Wilmington's schools by holding districts to the same standards set at schools in higher-income communities;
Ensure more resources are getting to the schools and students who need them;
Replace police officers in schools with trauma-informed and culturally appropriate services;
Erase the disparity in rates of disciplinary action between white, Black, and brown students;
Hold decision-makers accountable for swift and equitable solutions; and
Ensure that relevant and culturally responsive curriculums are implemented in all schools with teacher and staff training to support implementation
---
CHECK OUT OUR LATEST REPORT! 
Charter School of New Castle (CSNC): Education Equity and Safe Schools Initiative 2021-2023 Model for Creating an Inclusive School Climate
By: Melva L.Ware, ACLU-DE Consultant for Curriculum Development and Evaluation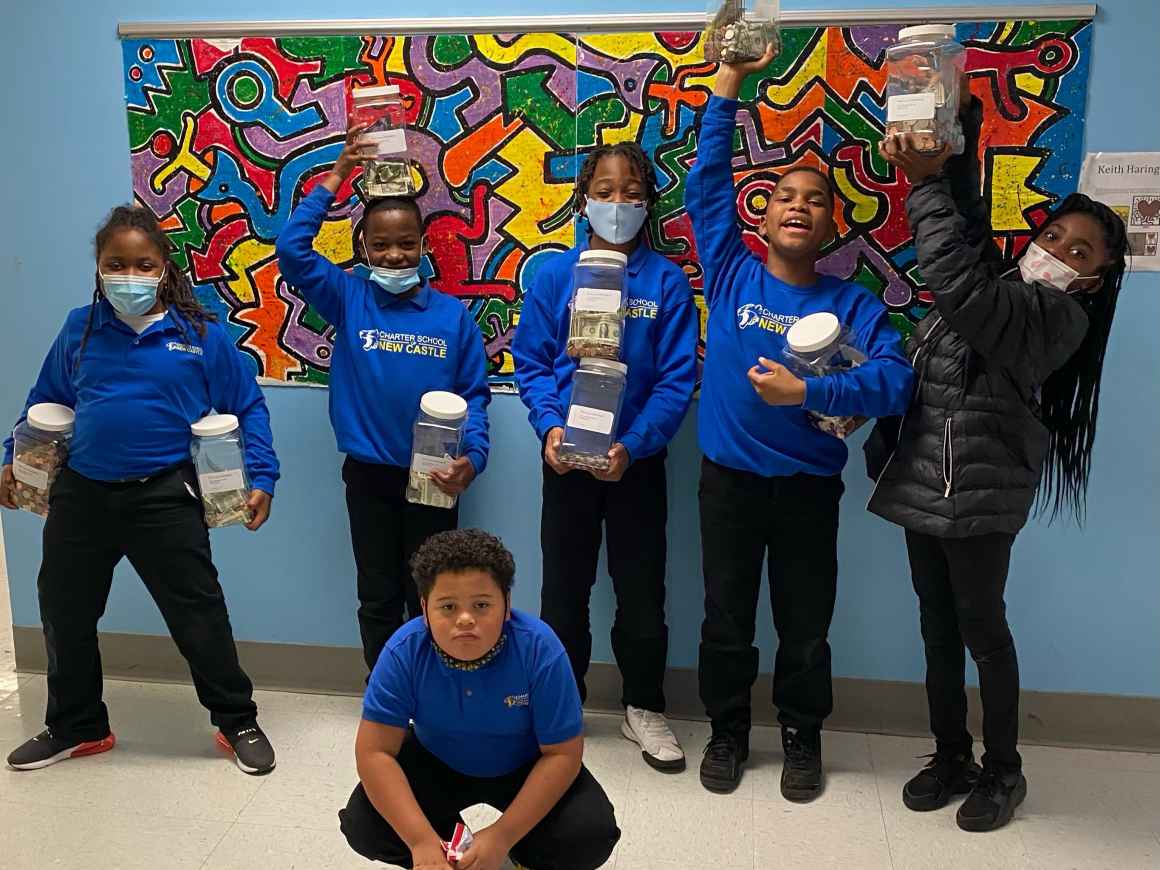 The ACLU of Delaware has made significant investments in Education Equity and Safe Schools in the state. We have taken a more granular look at elements of equity. These are defined in research that examines the essential value of school climate and social-emotional factors that influence achievement and reflect, at the school building and classroom levels, a school's commitment to inclusive practices that allow all students opportunities to thrive. This work has proceeded by responding to a key question that should establish a framework for working within any school community that seeks to craft inclusive school practices.
Many in education pursue equity through single dimensions with the most prevalent being budget and financial resources. While funding is important, spending levels alone do not produce equitable access to high quality educational opportunities.