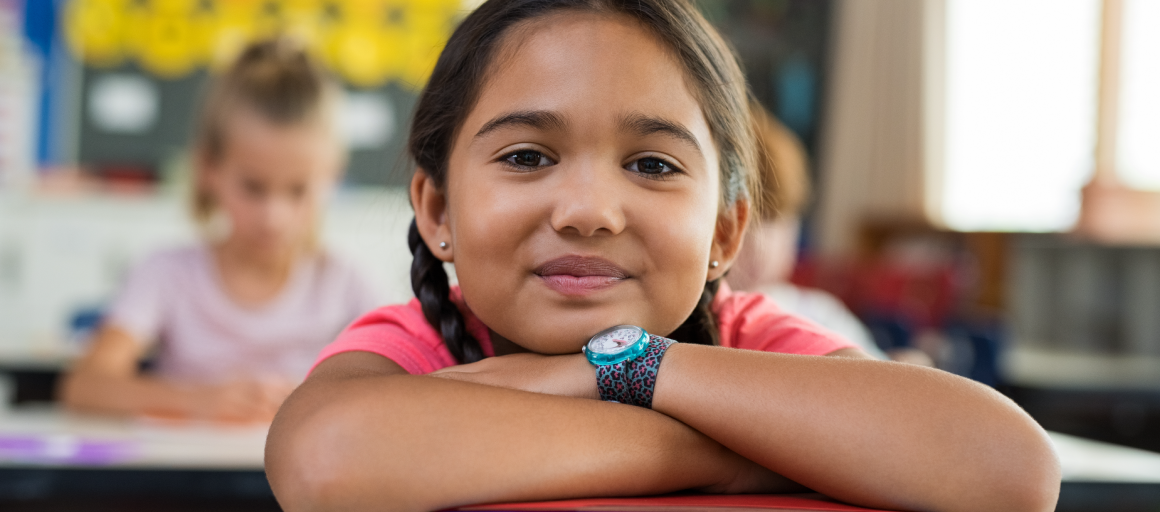 The Building People Power S.A.F.E. (Safe, Accountable, Forward, Equitable) Schools campaign, powered by Metropolitan Wilmington Urban League with support from ACLU-DE, is an issue campaign of community advocates who are dedicated to realizing true equity in New Castle County public schools. The campaign's goal is to organize the power necessary to create racial justice, end the racial and socio-economic segregation of our schools, ensure fair discipline, and eliminate the opportunity gap.
How We Work
The S.A.F.E. Schools campaign will push for accountability from decision-makers in every level of our educational system, including school and district administrators, local and state elected officials, and the Delaware Department of Education. That means raising the voices of those most impacted by historic educational inequities, giving them the space they need to speak up and educate stakeholders about the reality of the current state of our school system.
To achieve our goals, the campaign will organize parents, students, and community members to take action, speaking out against injustice and inequality. We demand acknowledgement of and response to the disparities that create barriers for Black, brown, low-income, special education, and ELL students.
Policy Targets
Our policy goal: students of color achieve excellent academic outcomes.
Equity in COVID response and virtual learning: extra supports at high needs schools
Equity for Wilmington schools: hold districts to the standards set at suburban schools
Funding: ensure more resources get to schools and students who need them most
SROs: replace police in schools with trauma informed and culturally appropriate services
Fair Discipline improvements: erase the disparity in rates of disciplinary action between white, black, and brown students
Redistricting Plans: hold our decision makers responsible for a swift and equitable solution
Relevant and culturally responsive curriculum: implemented in all schools along with teacher and staff training