The ACLU of Delaware is a dynamic and inclusive organization, working to defend and expand civil liberties in the First State. We have staff with a variety of professional backgrounds — those with lived experience, social work, law, policy, communications, community organizing, and other expertise. Here are a few reasons people love to work at the ACLU of Delaware.
Organizational culture
We foster a collaborative atmosphere where we encourage staff to work across departments and with outside coalition partners.
In our advocacy work, we seek to center the people most impacted by the issue to ensure solutions are community-led and equitable.
Staff regularly participate in Equity, Diversity, Inclusion, and Belonging programs including leadership training, self-guided learning, and self-care practices.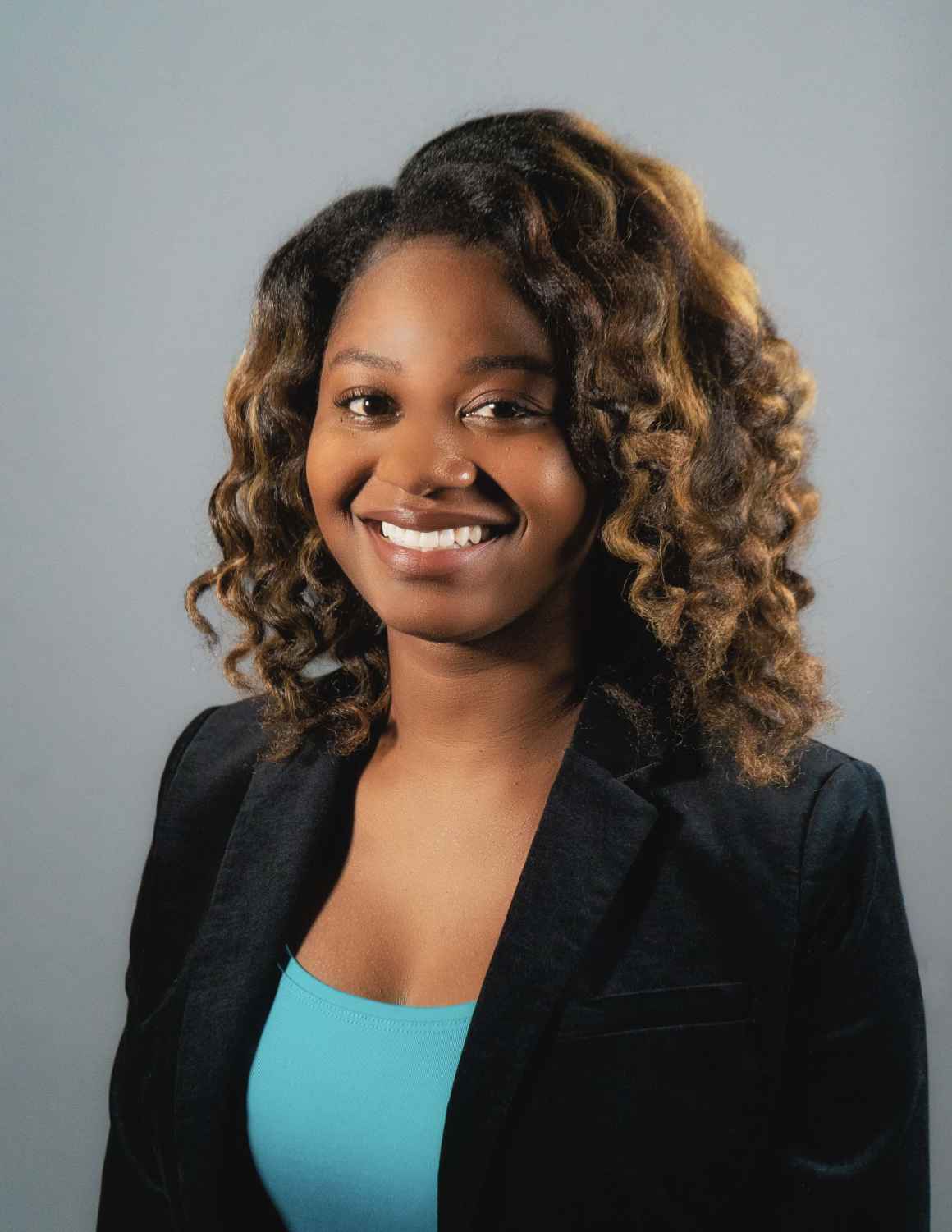 "I am regularly offered opportunities to enhance my skills and training for future opportunities."
— Javonne Rich, Policy Advocate
Benefits
Paid Time Off (PTO) is provided for all staff, and full time employees accrue approximately 7.4 weeks of PTO annually. In addition, we observe 14 holidays annually.
12 weeks of paid Family and Medical Leave for staff who have been at the organization for at least six months and worked at least 625 hours during that six month period.
Healthcare benefits, including dental and vision, for all full-time employees that comes at no cost to them. Family members may be added but are the responsibility of the staff member.
Matching 401(k) plan.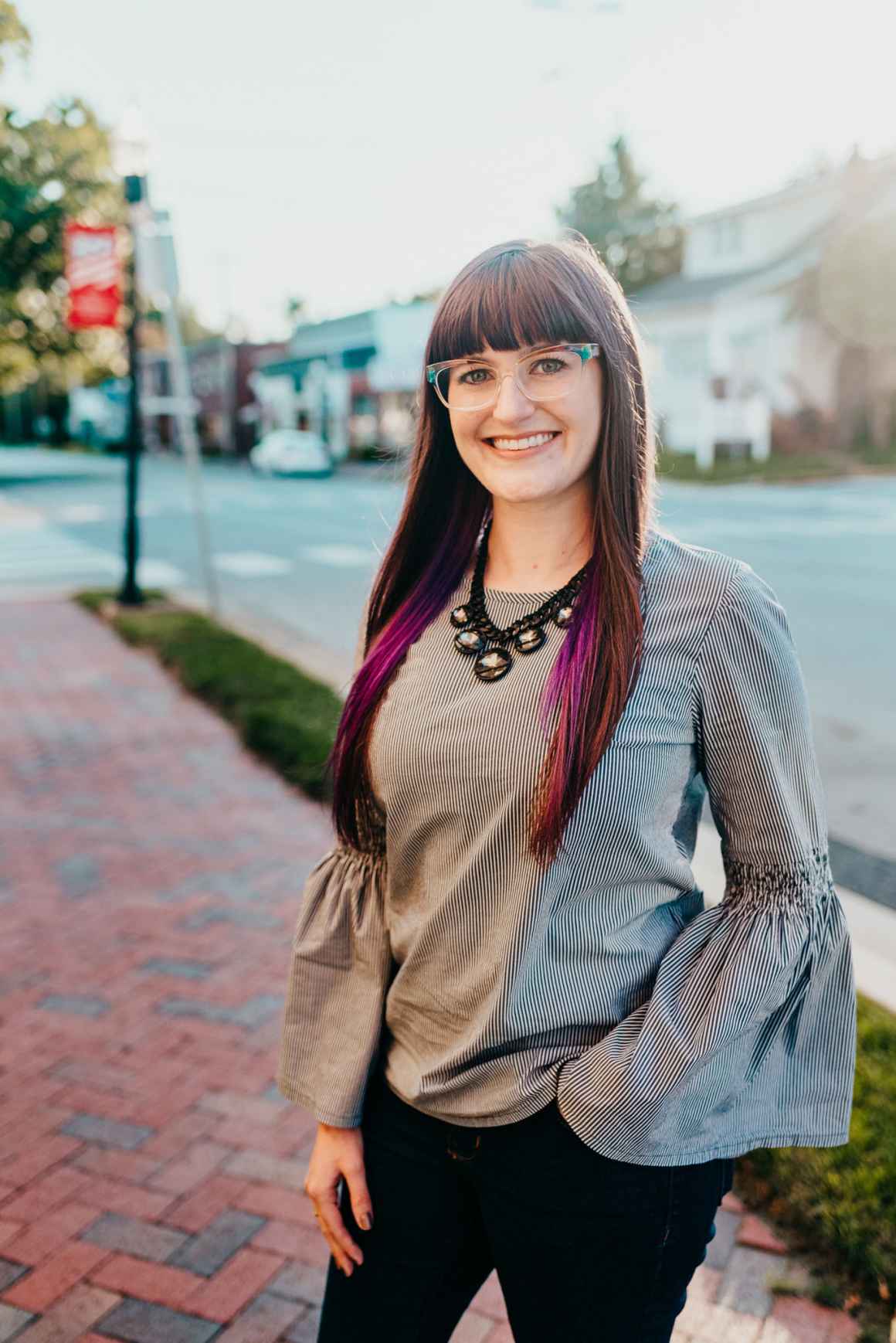 "I am grateful to have the trust of my boss and co-workers to take a break, care for myself, and honestly use my PTO in a way that values both my work and my need for space from my work."
— Melissa Bryson, Development Director
Professional development
We are an innovative organization that can provide tremendous growth opportunities for professionals at all stages of their careers.
As an affiliate of a nationwide organization, we provide access to trainings, conferences, and professional development opportunities offered to employees of the ACLU across the nation.
Staff regularly participate in courses, trainings, and other educational opportunities that advance their professional growth. The ACLU of Delaware encourages staff to seek out these opportunities and will support opportunities that benefit both the organization and the staff member.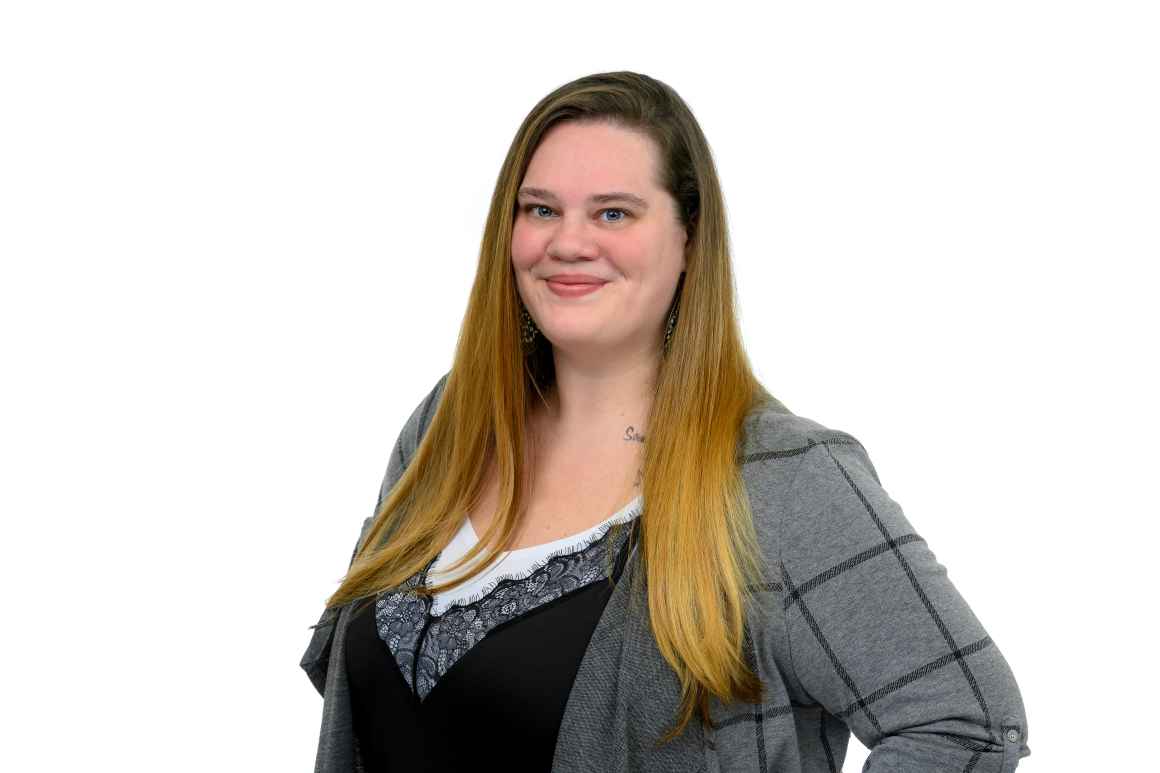 "I never really understood what a healthy work environment should be until I was at the ACLU of Delaware. This is a team of people who work to build a culture of trust, respect, dedication, and partnership every day — both internally and with all of the people we work with to protect and expand civil liberties in Delaware."
— Morgan Keller, Communications Director