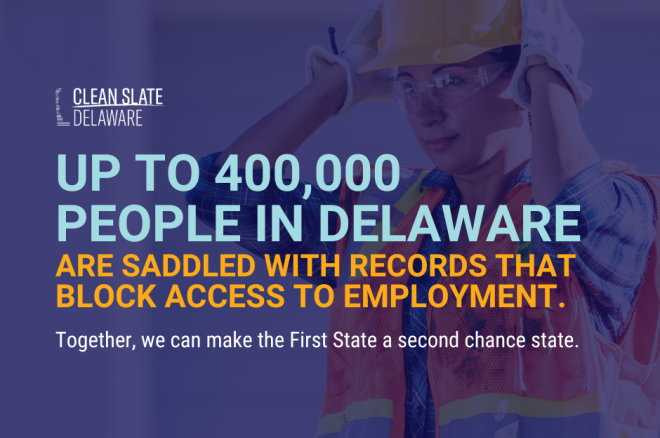 Employment promotes belonging that strengthens families, neighborhoods. Guest commentary by Dave Bever, Executive Director of the Delaware Center for Justice.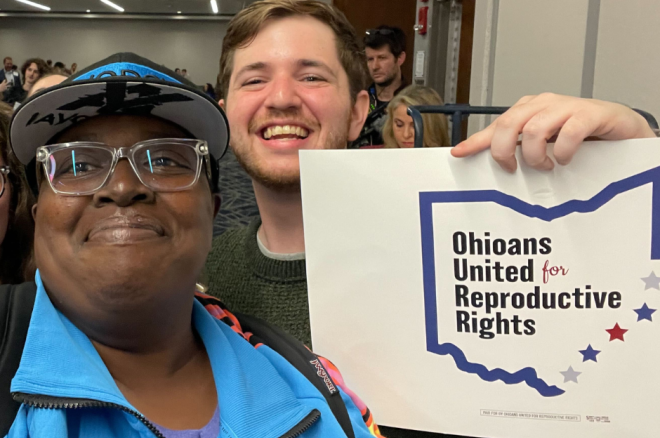 We talked with staff about their experience contributing to this historic victory for abortion rights, and the lessons they will be applying to their organizing and advocacy work in Delaware. 
On October 18th, we celebrated our 38th Annual Kandler Awards Celebration, honoring Beatrice "Bebe" Coker, Leading Civil rights and Education Advocate, and John Whitelaw, Esq., Advocacy Director, Community...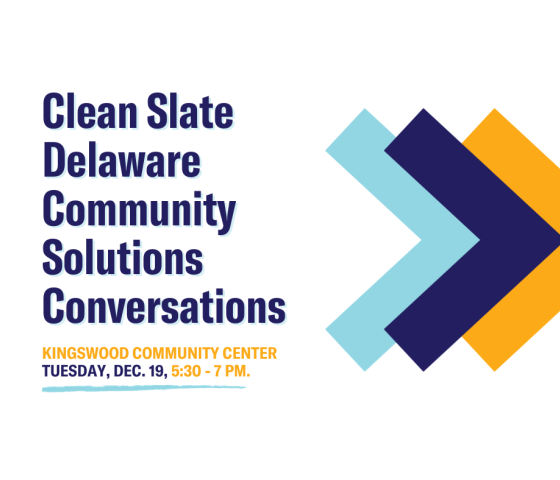 December 19, 2023 - 5:30pm
Join the Clean Slate Delaware campaign at our Community Solutions Conversation at the Kingswood Community Center on Tuesday, December 19 from 5:30-7 p.m. to discuss solutions to ensure that Clean Slate's implementation is successful.
View Event