Celebrated annually since 1985, the Kandler Memorial Awards Dinner honors Delawareans who have made an indelible mark on our community as advocates and defenders of civil liberties. This annual dinner serves as our largest fundraising event each year, and offers us an opportunity to showcase the tremendous community support that helps us accomplish our work.
History of the Kandler Award
A superb constitutional lawyer who studied at the University of Pennsylvania, Gerald E. Kandler (1932-1985) served as president of the ACLU of Delaware for 14 years until his death. Born in Germany, Gerry escaped to England as part of the Kindertransport and came to the United States when he was 12. He was a tireless champion for those whose civil liberties and rights were in jeopardy. The ACLU of Delaware created the Gerald E. Kandler Memorial Award in 1985 to honor those Delawareans who uphold the ideals to which Gerry dedicated his life.
This year, we presented the Kandler Award to:
Steve Elkins
Founder and Director of CAMP Rehoboth
For over a quarter century, Steve epitomized the inclusive spirit of CAMP—"Creating A More Positive"—Rehoboth. He passed away in March, leaving a legacy of activism and community spirit that endures in the organization he founded with his husband, Murray Archibald.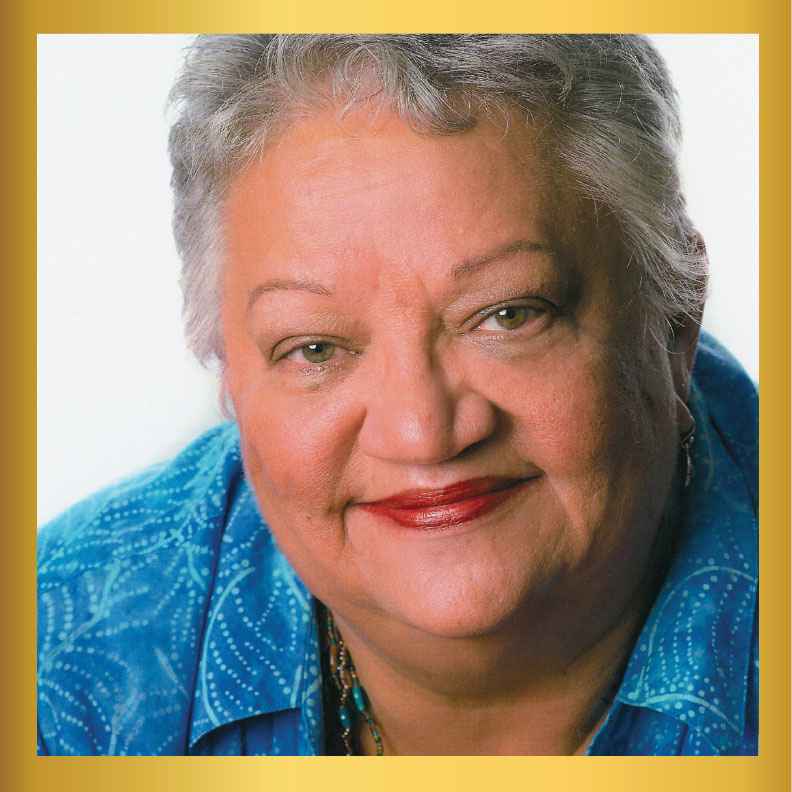 Maria Matos
President/CEO of the Latin American Community Center
Maria has championed the LACC's mission to empower the Latino community through education, advocacy, partnerships and exceptional services for 22 years. A truly engaged civic leader, Maria is listed in Who's Who Among Hispanic Americans and Who's Who Among Professional Americans and has received numerous awards for her dedication and commitment to the community she serves.
About the Clarence Darrow Award
Named for perhaps the most famous ACLU attorney in our history, the Clarence Darrow Award is awarded to a cooperating attorney or law firm in recognition of outstanding legal service and support of the ACLU.
This year, we presented the Clarence Darrow Award to: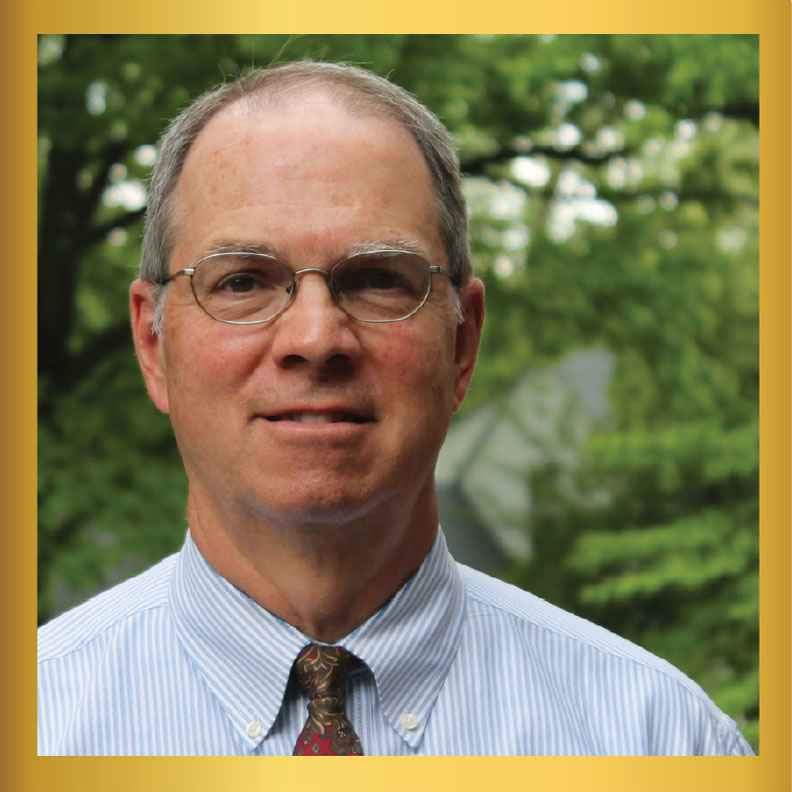 Kevin O'Connell
Office of Defense Services
As Assistant Public Defender, Kevin has handled dozens of capital murder cases at trial, on appeal and in post-conviction review. He is a founding member and past-president of Delaware Citizens Opposed to the Death Penalty. Kevin received a B.A. from Vanderbilt University, a law degree from Delaware Law School of Widener University and became a member of the Delaware State Bar in 1984. Kevin and his wife, Marilyn have two daughters and 2 grandchildren.
This Event Would Not Have Been Possible Without The Generous Support of Our Sponsors and Attendees
Our work is about more than just one person, one party or one issue. Your generous support allows us to continue defending the constitutional rights of every person who needs our help. You are the Voices of Freedom. Thank you for never staying silent.
Defender of Liberty
David & Sally McBride
Partner In Justice
CAMP Rehoboth
Morris, Nichols, Arsht & Tunnell
Wilson, Sonsini, Goodrich & Rosati
Video / Photography
Elizabeth McGeever
Advocate
Christiana Care Health System
Highmark Delaware
Joseph & Joan Rosenthal
Marcia Halpernan & Norman Monhait
McCarter & English, LLP
Tom & Jennifer O'Brien
WSFS Bank
Champion
Brian Kandler
DE Citizens Opposed to the Death Penalty
Grace & Blair Messner
Jeff Raffel
Marion & Larry Hamermesh
Professor Leland & Dr. Melva Ware
Joan Kandler
Some Photos from the Event: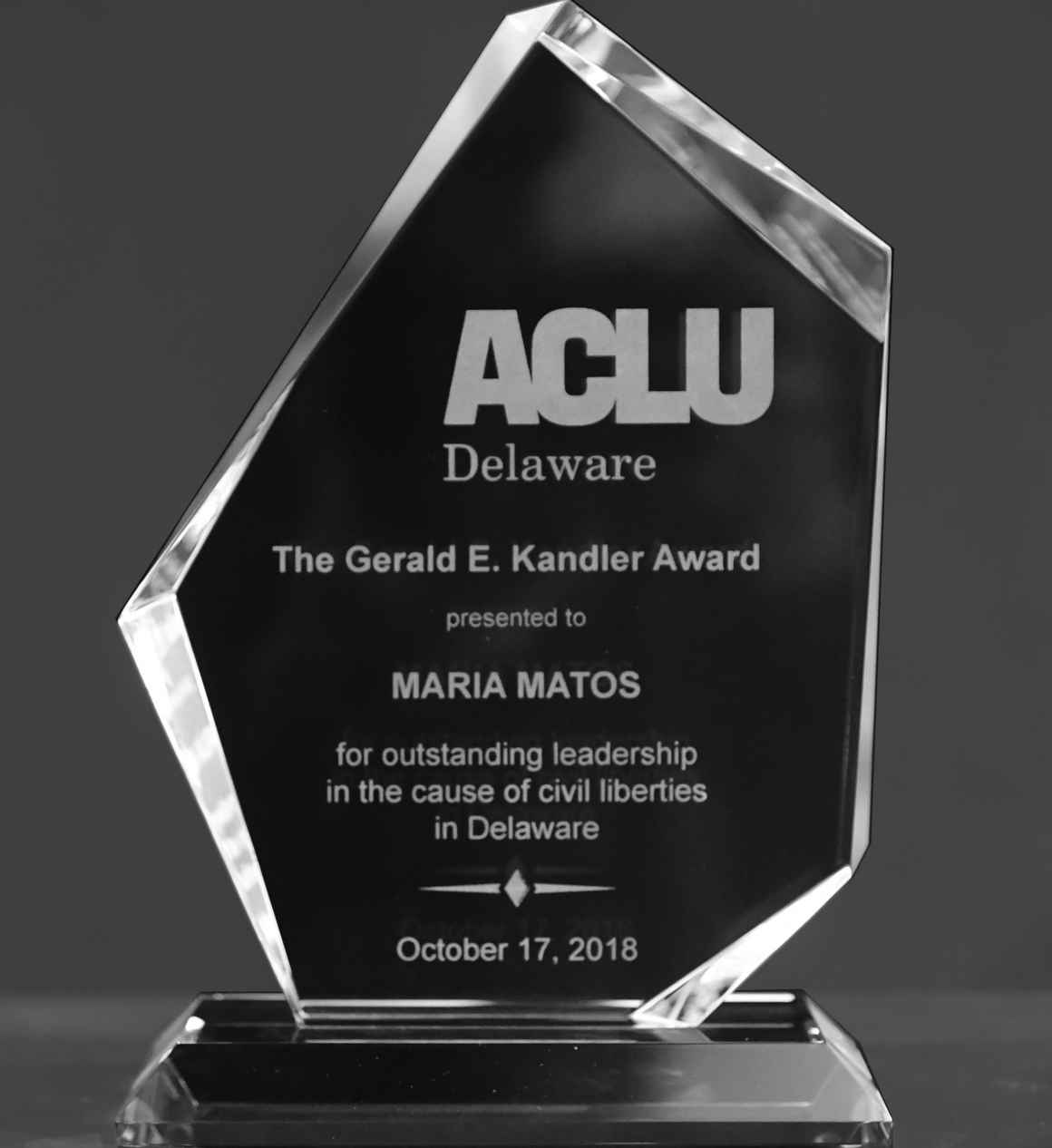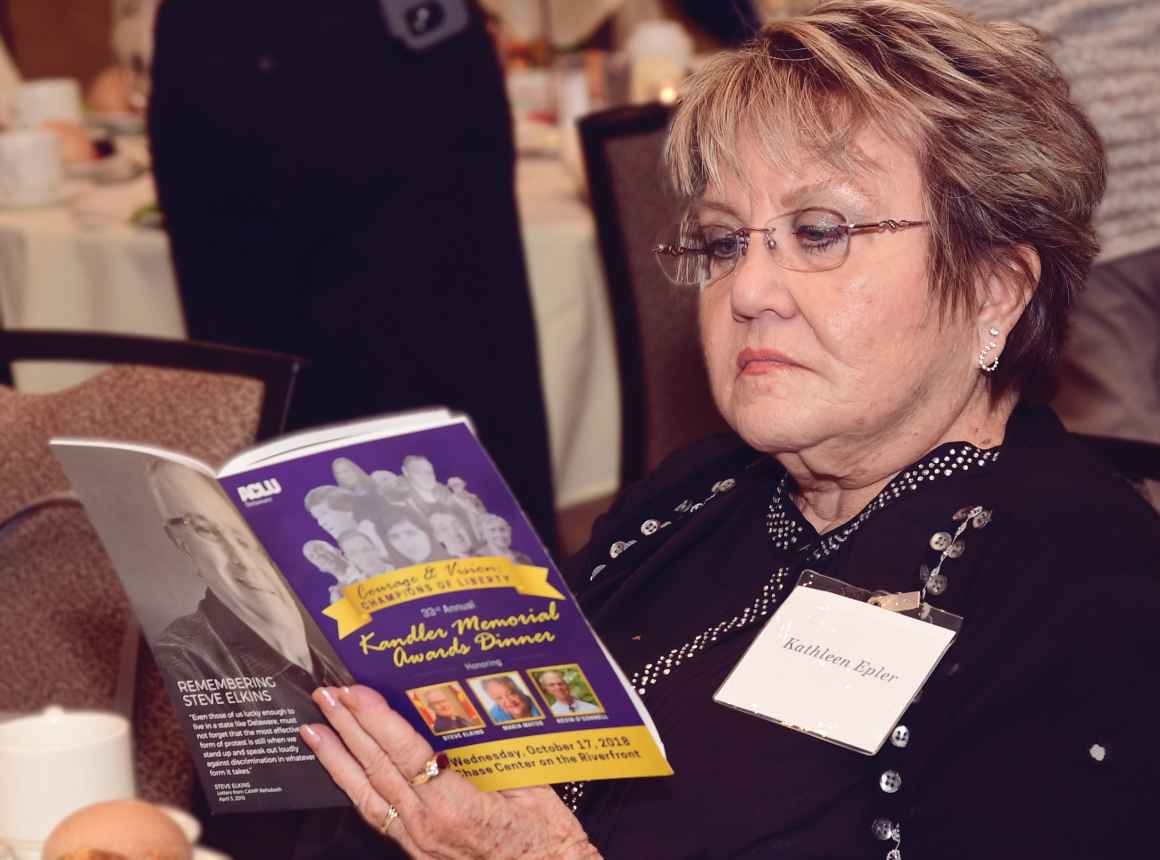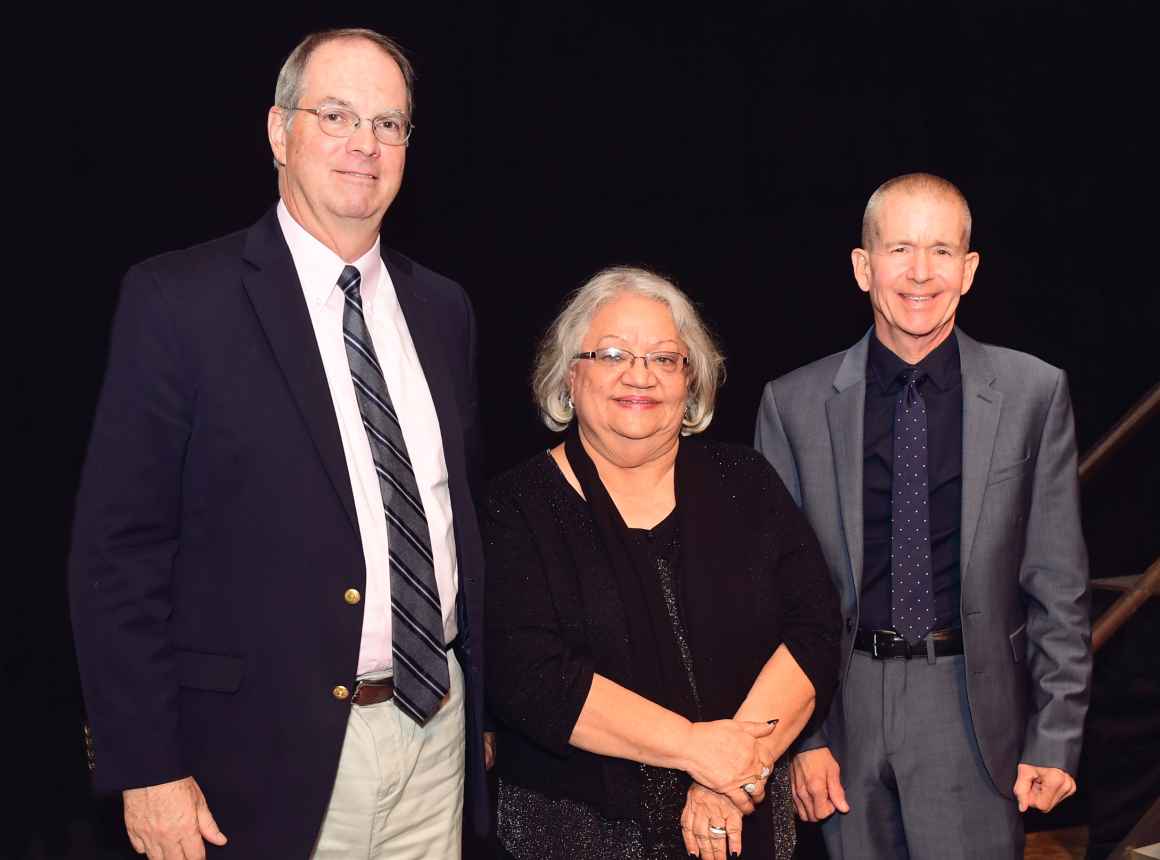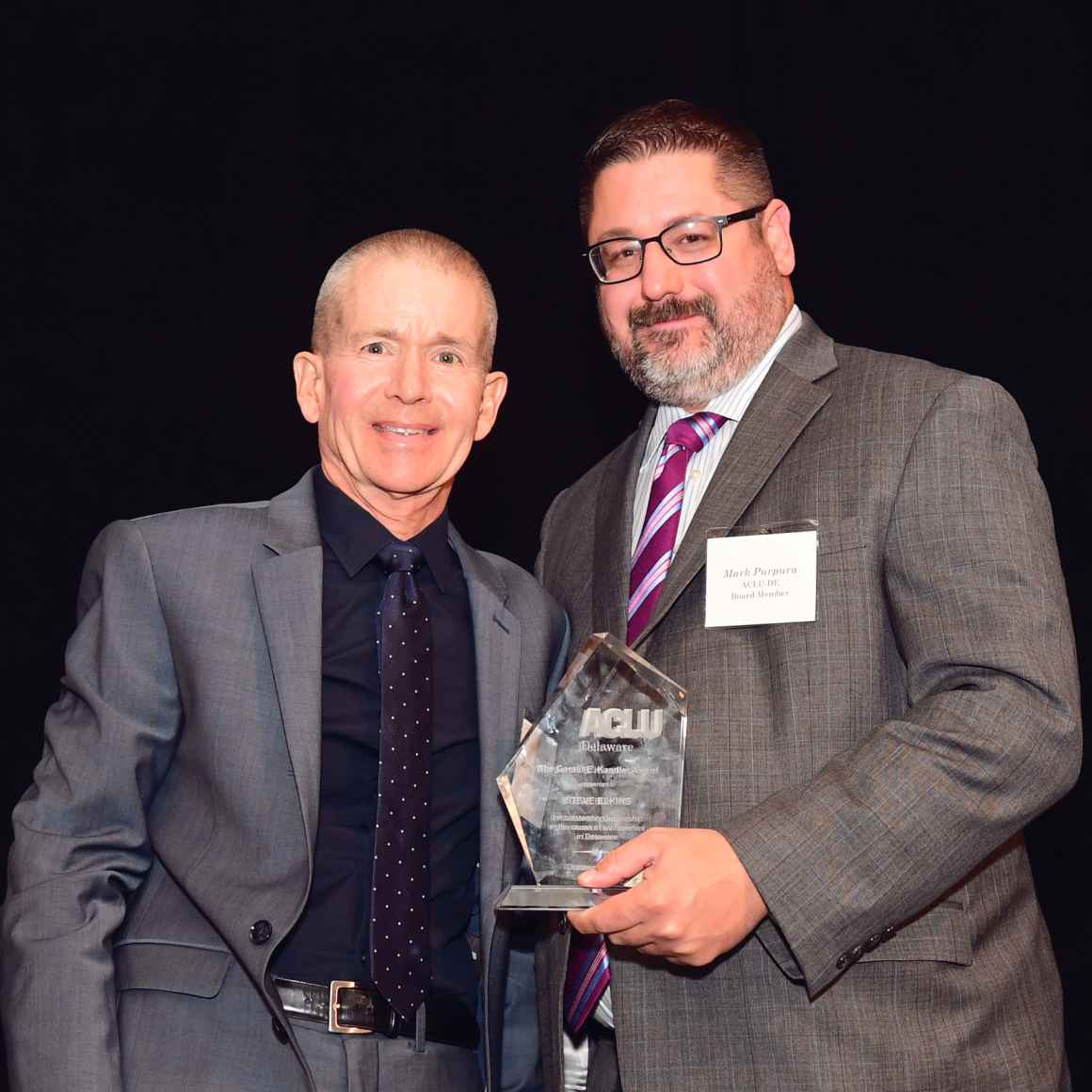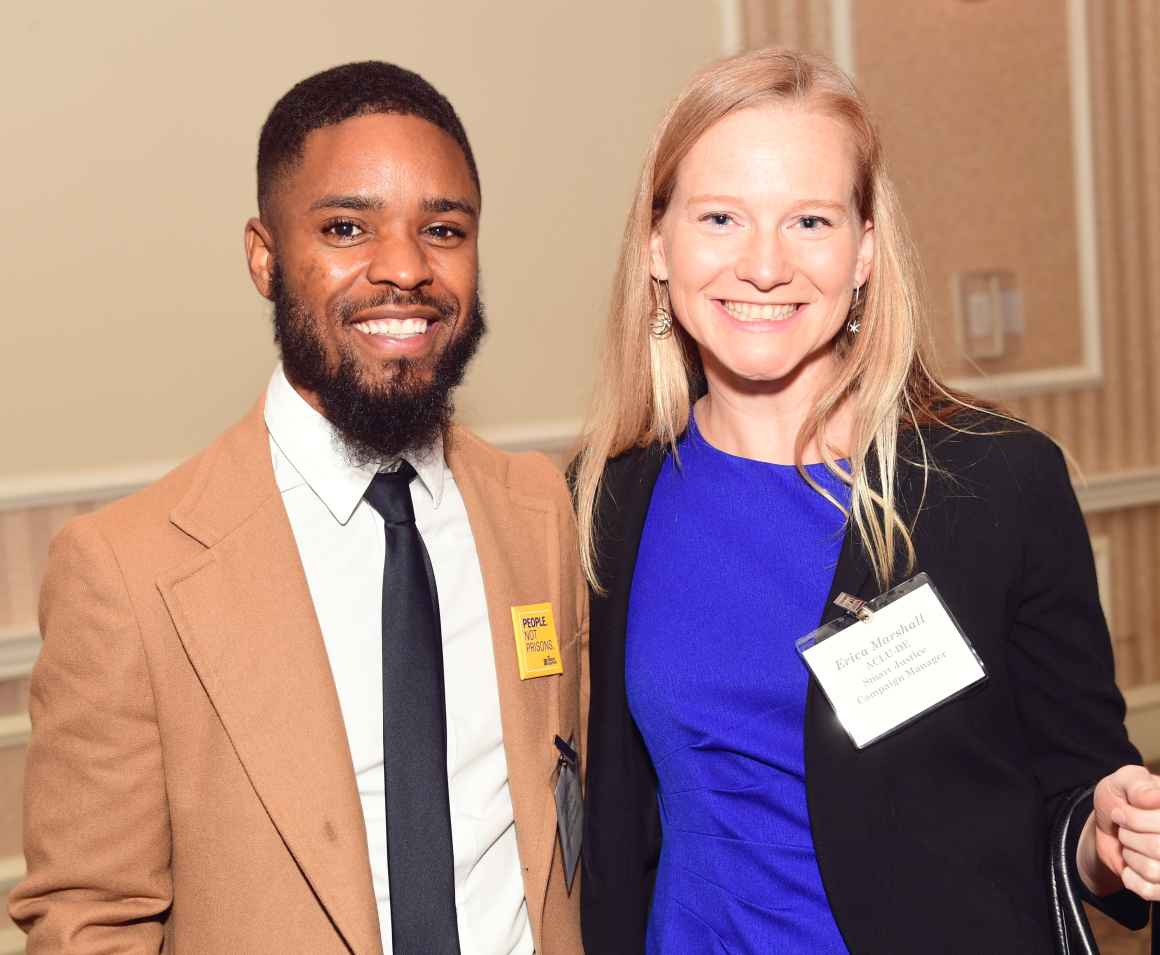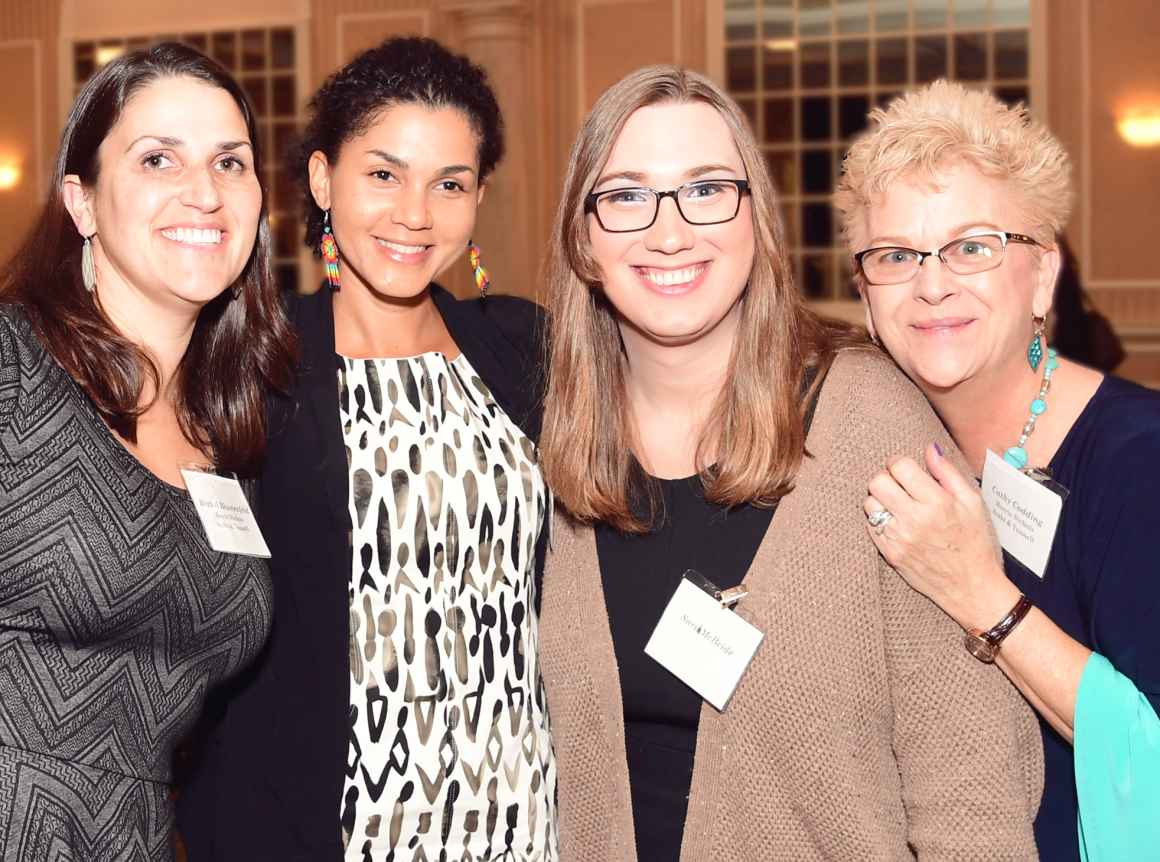 To view more pictures, please visit our Facebook photos here.