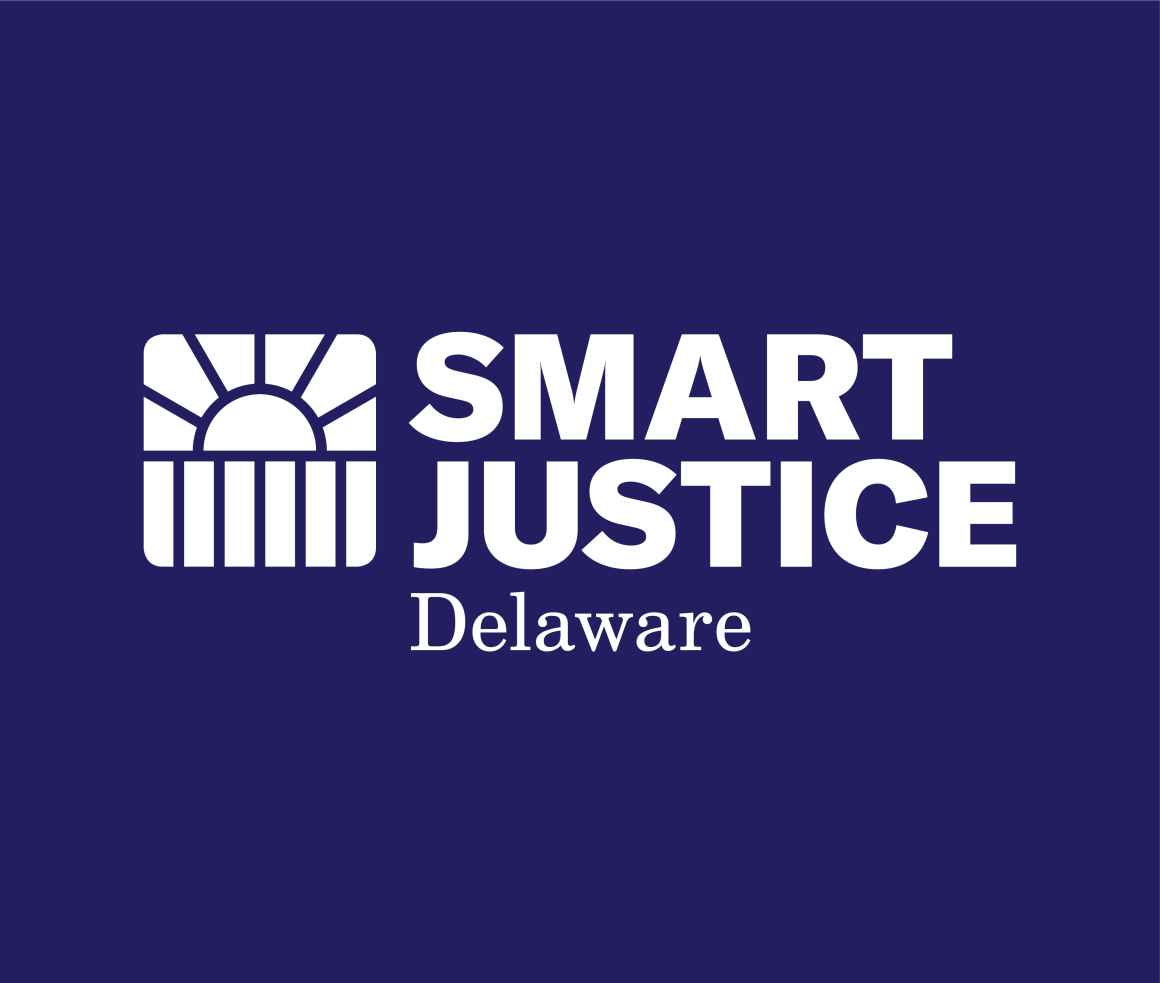 The prosecutor is the most powerful person in the criminal justice system. In Delaware, the chief prosecutor is the Attorney General—the only law enforcement official elected by the voters.
97% of criminal cases in Delaware are settled with a plea deal. That means most often the prosecutor, not the judge, decides who goes to prison and for how long.
That's why the Coalition for Smart Justice launched the #VoteSmartJusticeDE campaign. We want Delaware voters to know what policy changes are needed to reduce mass incarceration here and challenge the racial bias in the criminal justice system. We also think voters should know where the candidates for Attorney General stand on these issues.

VoteSmartJusticeDE.org, our campaign hub, tells you:
What an Attorney General does;
Why it's important; and
How the AG candidates have answered our candidate questionnaire.
"For criminal justice reform to become a reality, we need an attorney general who is committed to change. The attorney general is one of the most powerful people in our criminal justice system. We need to elect a leader who is dedicated to reducing the number of people in Delaware's prisons," —Kathleen MacRae, ACLU of Delaware executive director.
It's become clear: voters want change. According to a poll conducted by the American Civil Liberties Union, 91 percent of voters say it's important for a prosecutor to prioritize reducing unequal treatment based on race, and 88 percent of voters are more likely to support a prosecutor who believes in making decisions transparent by sharing data, information and policies with the public.
Take Action
Make sure you are registered to vote;
Make sure everyone you know is registered to vote;
Educate yourself about Smart Justice at VoteSmartJusticeDE.org;
Learn about the AG candidates' positions;
Vote in the primary on Thursday, September 6, 2018.
Make sure everyone you know votes too!
Coalition partners include the ACLU of Delaware, Coalition of Black Trade Unionists, Coalition to Dismantle the New Jim Crow, Delaware Center for Justice, Delaware United, H.E.A.D.S. U.P. in the 302, Metropolitan Wilmington Urban League and Network Delaware.

For more information about the Campaign for Smart Justice, email Campaign for Smart Justice Organizer Dubard McGriff at dmcgriff@aclu-de.org.