Programa Radial Entre Nosotr@s / Entre Nosotr@s Radio Program
Votamos / We Vote
ENTRE NOSOTR@S Radio
---
Nuestros Conductores de Programas de Radio / Our Radio Program Hosts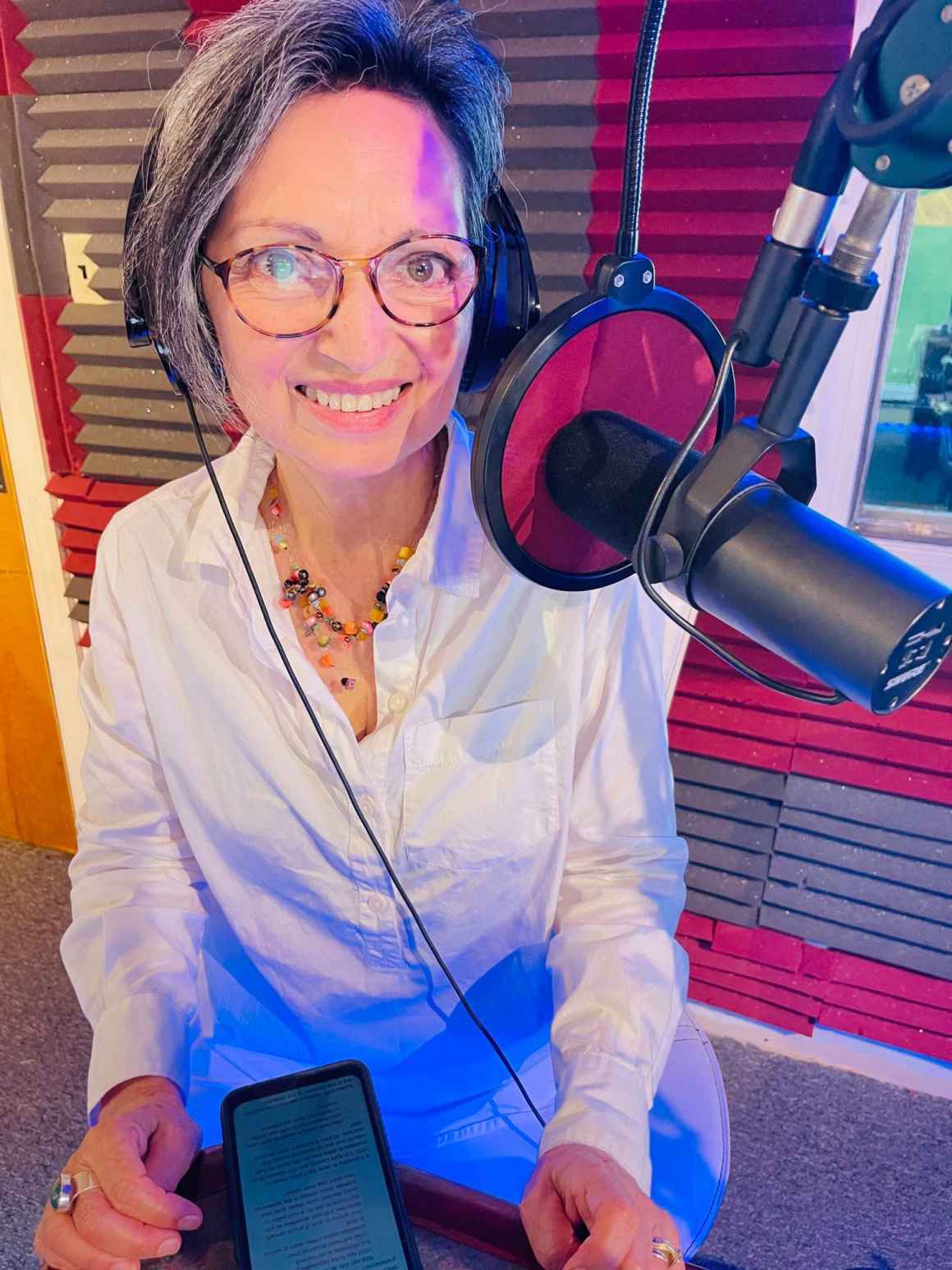 Charito Calvachi-Mateyko, Founder, Votamos, We Vote Coalition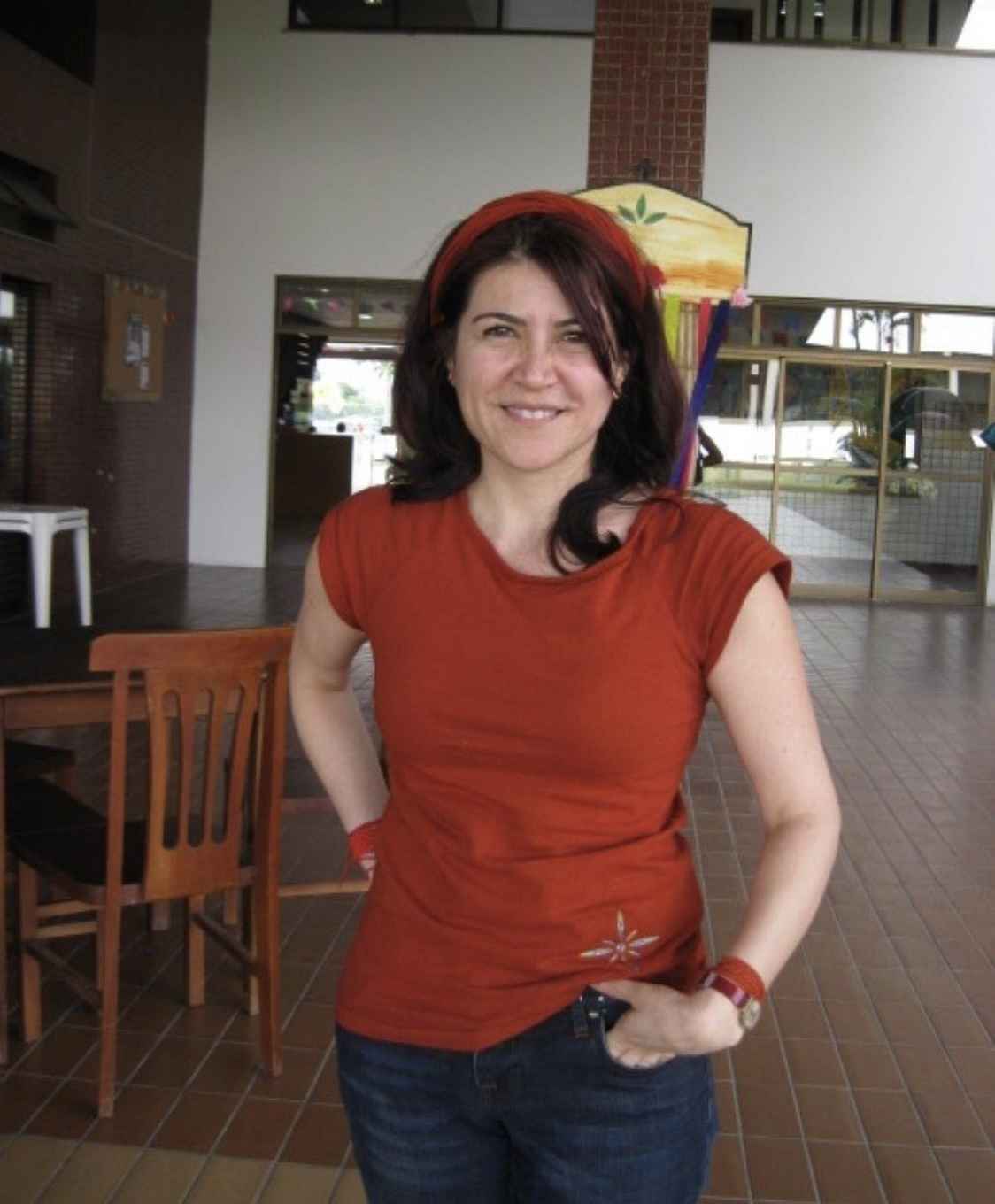 Carla Guerrón Montero, Applied Cultural Anthropologist, Professor of Anthropology, University of Delaware
---
Español
ENTRE NOSOTR@S es el segmento radial con la voz de la población hispana indocumentada de Delaware. El programa, financiado por ACLU-DE, el Fondo Arsht Cannon y Justicia Inmigrante de la Iglesia Presbyteriana de New Castle, es una iniciativa de Votamos / We Vote, una coalición de 12 organizaciones de derechos civiles y humanos.
El llamado a la acción de ENTRE NOSOTR@S es ser el medio en el que la comunidad indocumentada de Delaware habla auténticamente nombrando el contexto social, económico y político que crea su "indocumentación."
Vea las grabaciones de video de los programas a continuación.
English
ENTRE NOSOTR@S is the radio voice of the Delaware Hispanic population featuring the undocumented community. The program, funded by ACLU-DE, is an initiative of Votamos/We Vote, a coalition of 12 organizations spearheaded by the Delaware Hispanic Commission.
ENTRE NOSOTR@S's call to action is to be the rare medium in which the Delaware undocumented community can speak authentically so the social, economic, and political context that creates "undocumentation" can be named.
See recordings of the show below.