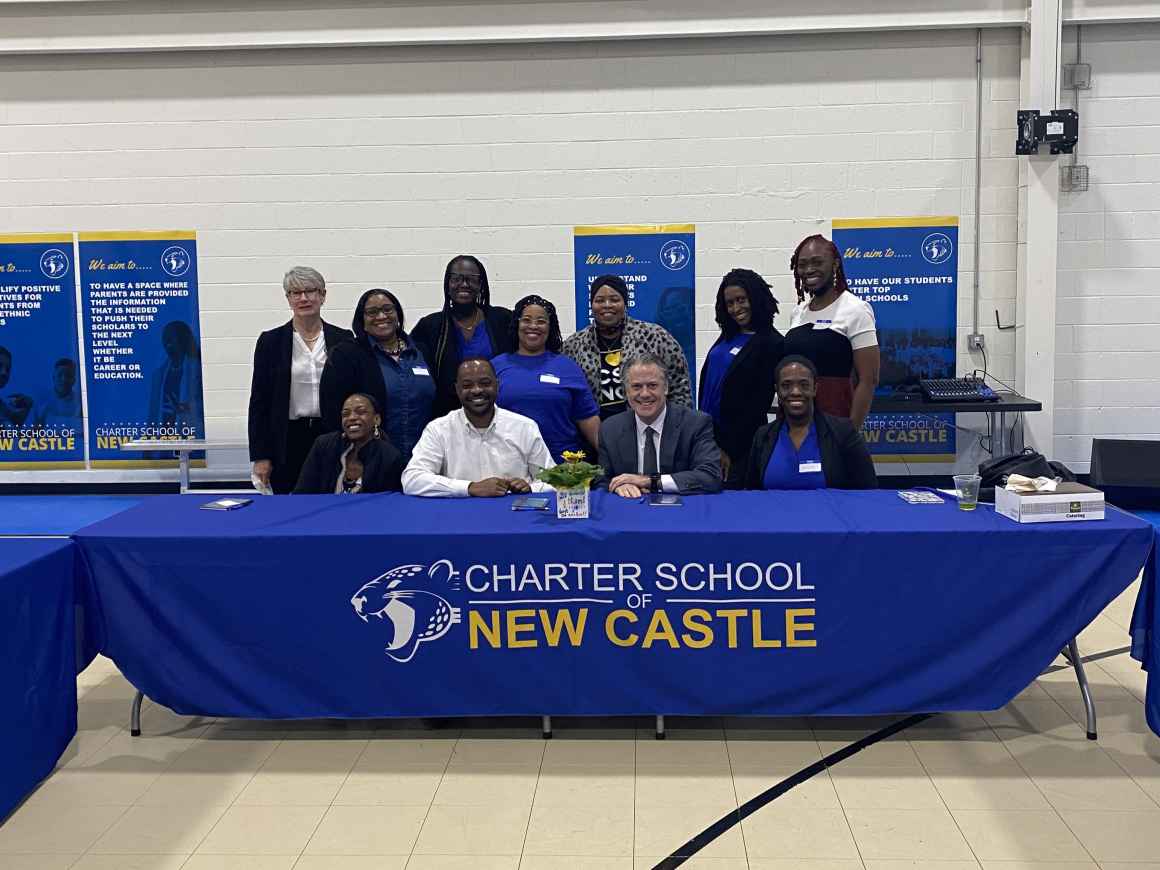 In the spring 2023 issue of the ACLU's national magazine, contributing writer Charley Locke documents the continuing, discipline disparity that attaches to schooling opportunities of black and brown children, and specifically to black and brown students with disabilities. Black students with disabilities were[are] suspended or expelled at twice the rates of white and Latinx students with disabilities. National data, supported by case reports that highlight district and administrator insistence on lowering academic achievement expectations for these students, continues to offer a dismal view of progress in achieving education equity in this country.
As documented in Locke's article, Separate And Unequal, for too many students, positive change in their education lives most often requires that parents leave a school, district, and even a state, to find responsive educational opportunities for their special needs children and in many cases for black and brown children, in general. The ACLU's work in Delaware and states around the country has forced litigation and state court decisions that direct state education agencies to remedy the situation. The jury, however, is still out on whether effective change has followed successful lawsuits. The dismal reality is that within public schools in each state's system, there can be significant differences in school culture, leadership perspectives, and teachers' expectations.
---
The ACLU of Delaware has made significant investments in Education Equity and Safe Schools in the State. We have taken a more granular look at elements of equity. These are defined in research that examines the essential value of school climate and social-emotional factors that influence achievement and reflect, at the school building and classroom levels, a school's commitment to inclusive practices that allow all students opportunities to thrive. This work has proceeded by responding to a key question that should establish a framework for working within any school community that seeks to craft inclusive school practices.
Many in education pursue equity through single dimensions with the most prevalent being budget and financial resources. While funding is important, spending levels alone do not produce equitable access to high quality educational opportunities.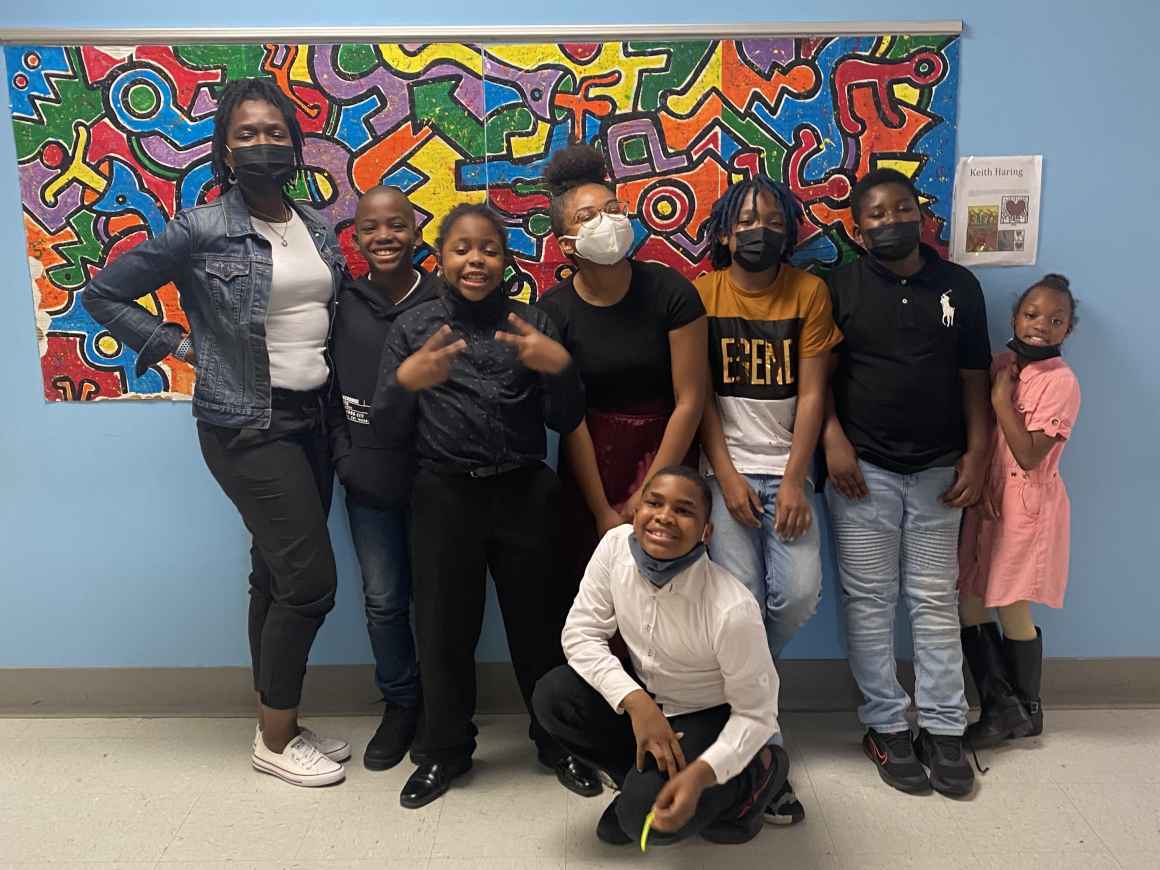 ---
It takes a Village: Addressing Discipline Disparities Through the Inclusive School Model
All of Delaware's students deserve a safe, equitable, and quality education, but schools in our state and across the country have a long way to go before we make that vision a reality. Currently, 69 percent of all out-of-school suspensions in Delaware are for minor issues, and Black students and students with disabilities are two to three times more likely to receive a suspension
Tune in to to learn more about our newly released model for creating inclusive school climate from school administrators, educators, and parents from the Charter School of New Castle (CSNC). 
This model has proven success in reducing suspension rates, and improving students' sense of belonging, personal academic abilities, and perceptions of teachers and school staff as allies and resources.
---
Get Involved: Become an Education Equity Ambassador 
We are currently recruiting for our Education Equity Ambassadors Spring 2024 cohort. All participants must attend the first session on Tuesday, March 12 at 6:30 p.m. at Stubbs Early Education Center, 1100 N Pine Steet, Wilmington, DE 19801. Further training dates to be announced. 
For more information about the Education Equity Ambassador program or application, contact Shannon Griffin at sgriffin@aclu-de.org.
---