"I ask no favor for my sex. All I ask of our brethren is that they take their feet off our necks."
That's the quote that Justice Ruth Bader Ginsburg used during her first oral argument before the Supreme Court in 1973. That case, Frontiero v. Richardson, was a pivotal moment in Justice Ginsburg's career — but it was just a small glimpse of what was yet to come.
Ruth Bader Ginsburg crafted a revolution through the Courts that changed gender relations in the United States. Her work created ripple effects across the world, inspiring activists and action in the fight for gender relations far beyond the U.S. She was a world-wide icon for dignity, justice, and equality.
But she was an icon for all of us who work at the ACLU, too.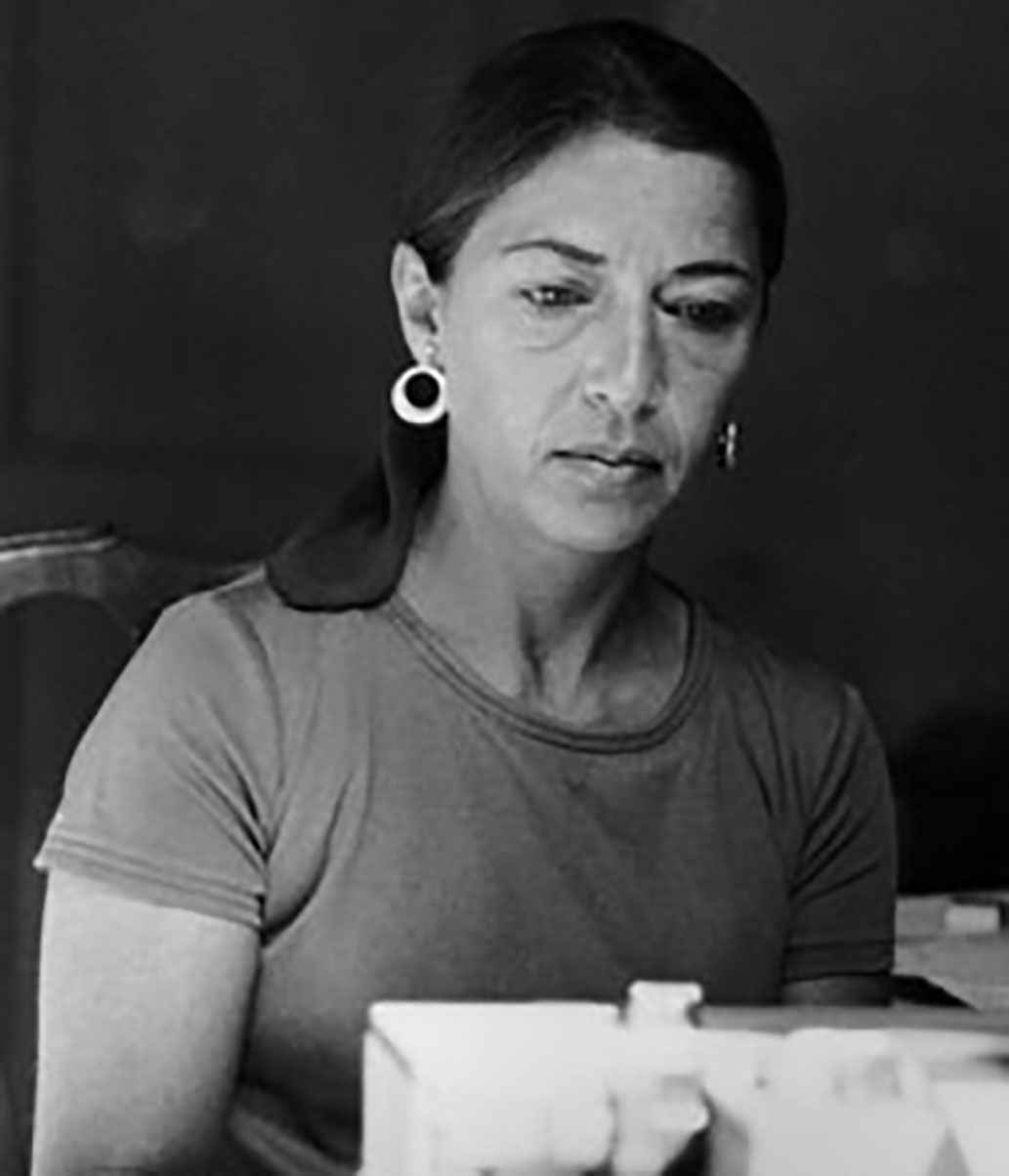 In 1972, Justice Ginsburg joined the ACLU family as the founding director of the Women's Rights Project. During that time, some lawyers were beginning to take on cases of sex discrimination, but those cases often focused on helping a specific woman, not changing the law on gender equality. So that's exactly what Justice Ginsburg set out to do.
The Women's Rights Project tallied hundreds of federal laws that discriminated on the basis of sex — in education, employment, reproductive rights mortgages, credit cards, loans, house rentals, prison, and the military. Justice Ginsburg created a litigation strategy to tackle all of it, brick-by-brick.
During her time at the ACLU, Justice Ginsburg played a role in 34 Supreme Court cases, winning 5 of the 6 cases that she argued before the Court. Her approach to dismantling discrimination on the basis of sex was calculated. Her strategy was brilliant.
Justice Ginsburg knew that in order to create change in a country dominated by men, she needed to show men how sex discrimination affects them too.
One of her landmark cases involved a man whose wife died in childbirth, leaving him alone to care for their newborn son. This man's wife had been the primary breadwinner, and upon her death he went to the local Social Security office to inquire about survivors' benefits for a parent and learned that he didn't qualify because he was a man.
Justice Ginsburg convinced the Supreme Court that the section of the Social Security Act that denied fathers benefits because of their sex was unconstitutional. She won that case with a unanimous decision.
Justice Ginsburg left the ACLU in 1980 to begin her judicial career, but her legacy is deep-rooted in our organization still today. Through litigation, advocacy, and public education, the ACLU Women's Rights Project continues to push for change and systemic reform in institutions that discriminate against women.
The principles ingrained in our organization by Justice Ginsburg fuel the work of ACLU teams on all all different issues across the country. No matter what we face, Justice Ginsburg's legacy will continue to inspire ground-breaking work in the ACLU's fight for civil liberties, dignity, justice and equality for all.