With heavy hearts, we remember the accomplishments of Gilbert "Gil" Sloan, the last of the ACLU of Delaware founders. Preceded by wife and fellow founder Sonia Schorr Sloan, Gil died on May 25, 2023 following a lifetime of achievements. He was 94 years old.
"A staunch advocate of civil liberties, Gil was always encouraging our good work, challenging us to do more, or just reaching out with some new article he saw that we might learn from."— Mike Brickner, Executive Director
Gil and his wife Sonia were a force, protesting the Vietnam war and even putting their home up as collateral when local military protesters were arrested. Gil was a man of action and integrity.
Honored with an ACLU Kandler Memorial Award in 1997, Gil and Sonia not only believed in the mission of the ACLU; they helped to shape the organization we are today.
We at the ACLU of Delaware honor his memory, wish comfort for his family and friends, and are very grateful for the years of gracious and hardworking service he provided.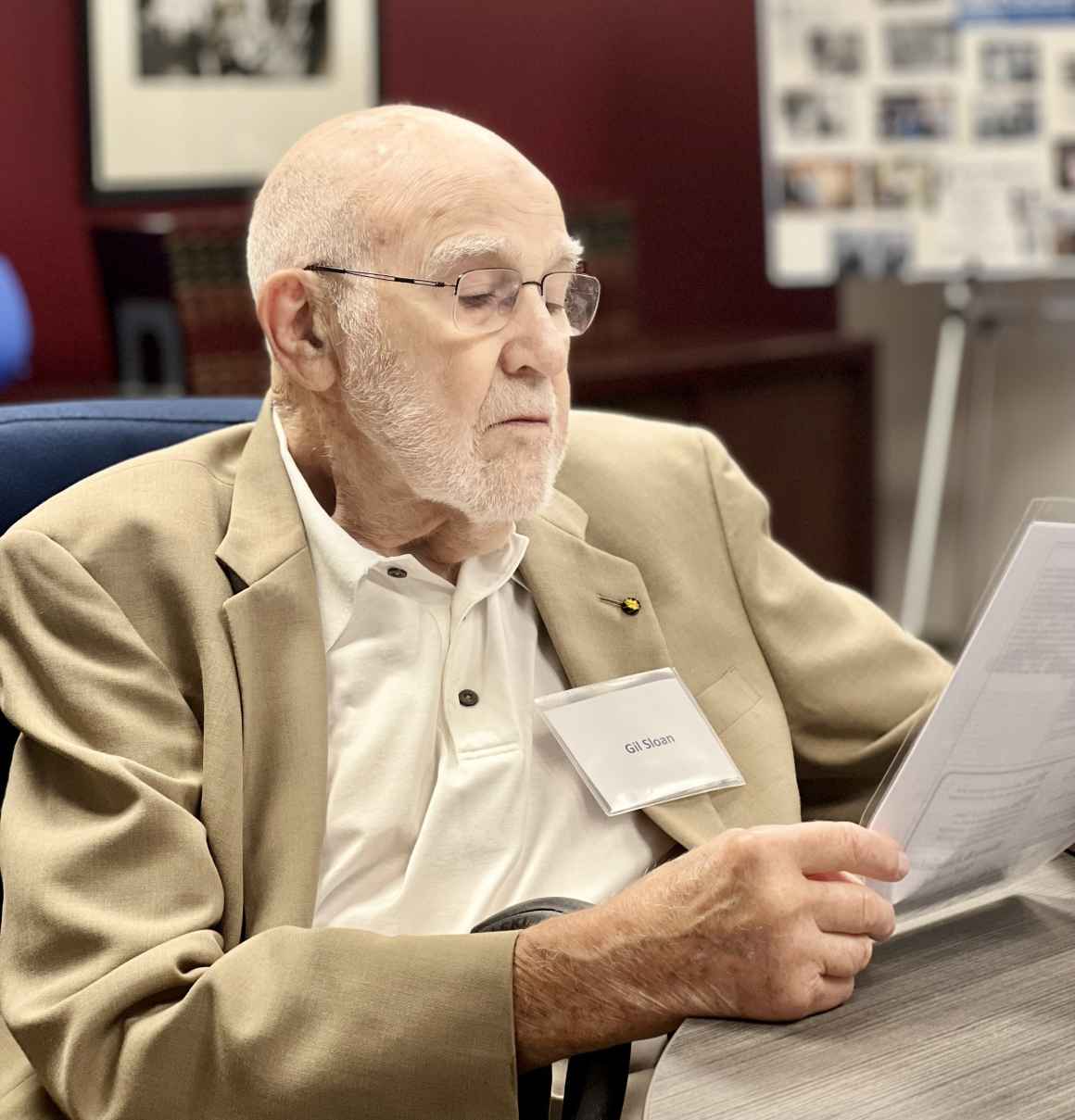 Learn more about Gil's ACLU legacy