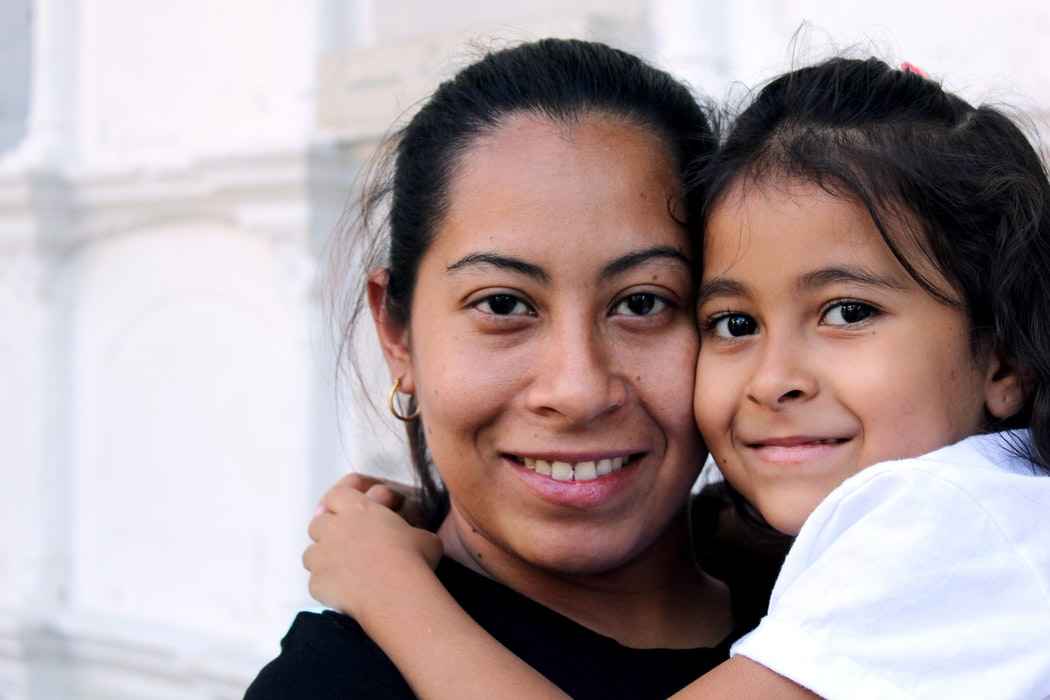 We signed on to a letter to Governor Carney with Network Delaware's Safe Communities campaign and other community stakeholders demanding that he extend COVID-19 relief to Delaware's immigrant community and take steps to ensure their safety. The letter proposes creating a disaster relief fund specifically for immigrants and strongly enforcing safety regulations in workplaces with high immigrant populations. Click here to read the full letter for an overview of immigrants' unmet needs and our corresponding demands of the state. 
Delaware's immigrant community makes up a disproportionate part of both industries that have suffered layoffs and essential industries that make quarantine livable. As a result, the immigrant community's need for economic relief is more acute, their risk of exposure is greater, and protecting this vulnerable population is critical for the health and safety of all Delawareans.
Without access to social benefits, undocumented immigrants are barred from many financial relief opportunities, like the CARES act, and they may also lack access to adequate healthcare including receiving testing and treatment. Meanwhile, for immigrants with legal status, neither Delaware's education system nor its government communications are making enough resources accessible to those still learning English. 
Through this public health emergency, we must do everything we can to protect those most vulnerable in our state. We hope that Governor Carney takes action to protect our Delaware's immigrants quickly and thoroughly.
---
As we advocate to the state government to expand relief and resources for Delaware's immigrants, individual Delawareans can also take action to help. The Delaware Immigrant Fund distributes "direct cash assistance," giving between $100 - $1000 per individual to immigrants who cannot access federal or state relief or who lack basic supports during this time. 
Our allies at Network Delaware, a nonprofit devoted to grassroots community organizing, are overseeing the fund. Its volunteer team of organizers and community members are reviewing aid applications and distributing funds based on applicant needs.
Please consider making a donation to the Delaware Immigrant Fund today.