School board elections are a vital part of ensuring children in Delaware have access to an equitable education. Here's why you should vote in this year's school board elections on Tuesday, May 10.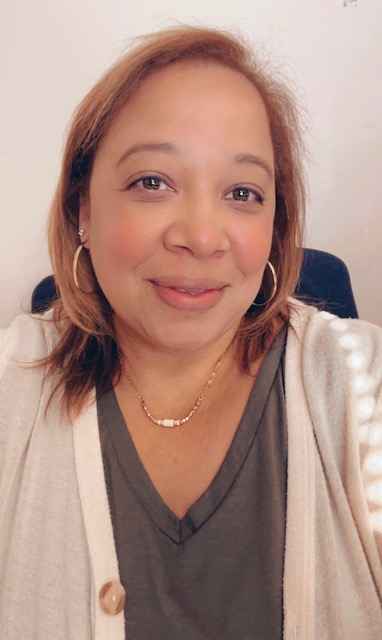 Pledge to Vote in Your School Board Election
School boards play a pivotal role in the success of a community. The school board is legally responsible for setting, enforcing, and monitoring policies that govern the operations of the school district. School boards hold a lot of power in our communities. They are responsible for:
Development and implementation of district policies, programs, and functions;
Setting the district budget;
Evaluating the superintendent; and
Developing and approving curriculum in accordance with state law and the Delaware Department of Education regulations.
When you vote for a school board candidate, you are voting for someone to become part of the district governing body. School Board member responsibilities include, but are not limited to:
Hiring the superintendent, who manages administrators and educators;
Holding the superintendent accountable for student outcomes (i.e., literacy & numeracy);
Facilitating the vision of the district through an approved strategic plan;
Ensuring millions of public dollars are spent appropriately and are allocated equitably and reach staff, facilities, students, and technology; and
Being responsive to the interests of the community.
So, what qualities make a good school board member? An ideal school board member is:
Vision oriented; excellence focused;
Able to communicate and collaborate;
Willing to speak up and show up on behalf of students and their outcomes;
Intentional with diversity, equity, and inclusion;
Strategic, courageous, and an innovative thinker; and
Committed to constituent needs.
School board candidates should reflect their communities, understand the needs of their district's students, and be willing to listen and learn in order to make effective change in our schools. Whether you have children in school or not, your voice matters, because our kids are Delaware's future.
On Tuesday, May 10, 2022, remember: You are voting for more than a school board member — you are voting for someone that will represent your best interests. Be sure you educate yourself on the candidates in your respective school districts at VoteDelaware.org and Vote411.org/Delaware. Then use your voice by casting your vote!