By: Vonderlear Smack, ACLU-DE Lead Smart Justice Ambassador 
Last week, the Clean Slate Delaware team, with representation from the ACLU of Delaware, Delaware Center for Justice, Wilmington Alliance, and Dover AME Churches, had the incredible opportunity to attend the second annual Clean Slate Initiative Convening in Oklahoma City, Oklahoma. The two-day convening gathered over 200 people from states across the nation where Clean Slate advocates are working to expand access to second chances.
To say the Convening left me feeling inspired would be an understatement. Learning from advocates from different backgrounds, attending a variety of insightful breakout sessions, and listening to the lived experiences of stories that impacted individuals bravely shared left me feeling reinvigorated to continue the fight here in Delaware. While Delaware passed Clean Slate legislation in 2021, with implementation set to begin in August 2024, we have a long way to go to expand true access to second chances by ensuring that people living with a Delaware record are aware of eligibility requirements, updated laws, and how they can start the process of clearing eligible records.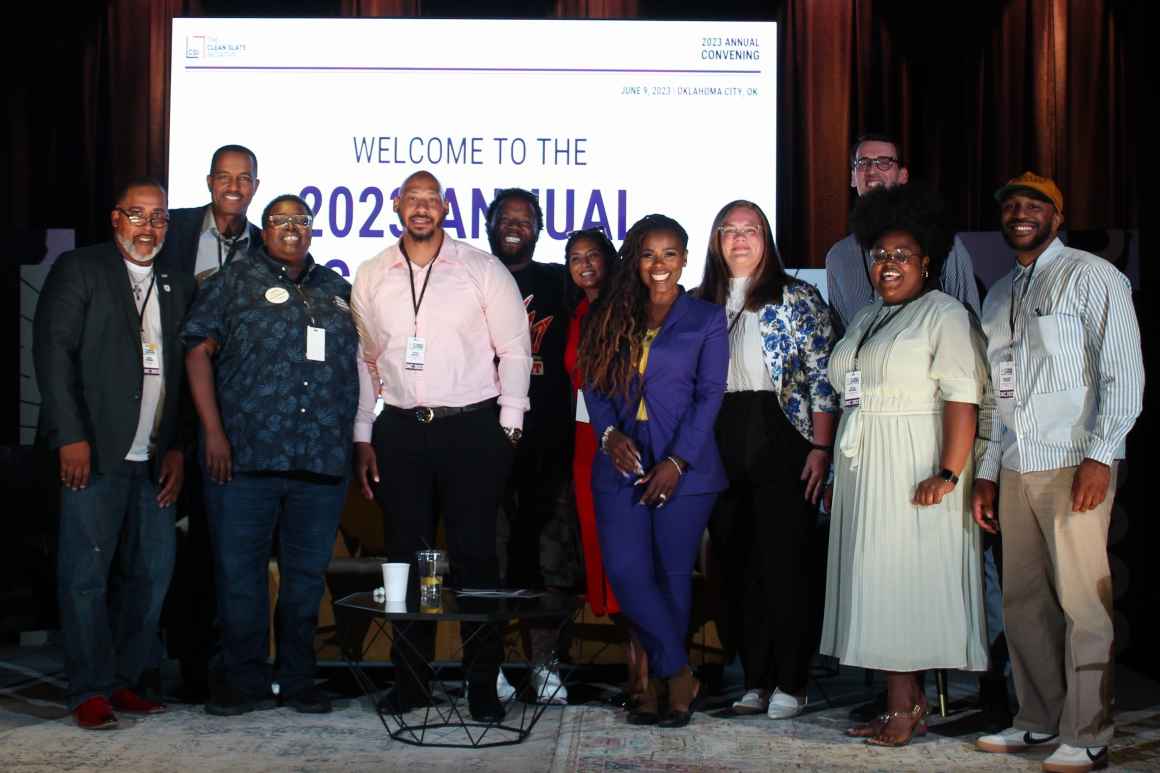 This work is undoubtedly important, but it can also be exhausting and frustrating. Meeting people like Clean Slate Initiative CEO, Sheena Meade, reaffirmed that this fight is worth it despite occasional setbacks. Hearing her discuss many of the same challenges and doubts I have faced on my journey to make change in my community, made me realize that I'm not alone. Her story deeply resonated with me and shed light on how, at times, we stand in the way of ourselves achieving our full potential and purpose. Our stories truly can impact positive policy change.
Beyond the new relationships I built, the breakout sessions were also extremely powerful and useful. I was not only given a platform to ask questions, but was also able to get answers. My favorite sessions were "Own the Message: Learning how to move your audience with a value-based messaging," "Shifting Public Opinion: Using polling to identify opportunities and challenges," and "Dissecting the Data: Taking a look at racial equity, gendered impacts."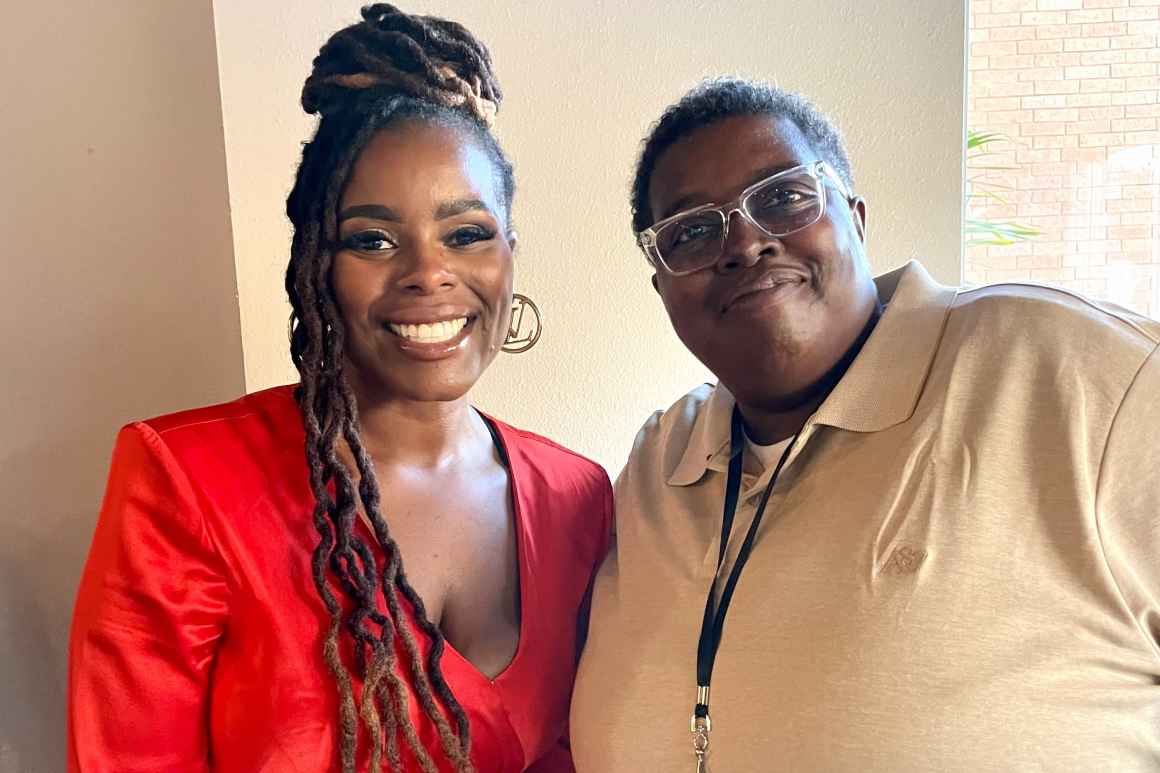 I am already looking forward to next year, and am excited to continue learning how to become a more effective advocate for second chances. The network of Clean Slate champions I created at this convening will continue to motivate me as I move forward! I am proud of the way in which I took advantage of the safe space created at the convening to truly step out of my shell. 
Thank you Clean Slate Initiative for organizing such a meaningful and motivational event, and thank you to my Clean Slate Delaware team for this opportunity to grow. Now let's get to work!
View the Clean Slate Convening Opening Video
View more photos from the 2023 CSI Convening