By: Jared Silberglied, ACLU-DE Summer Law Clerk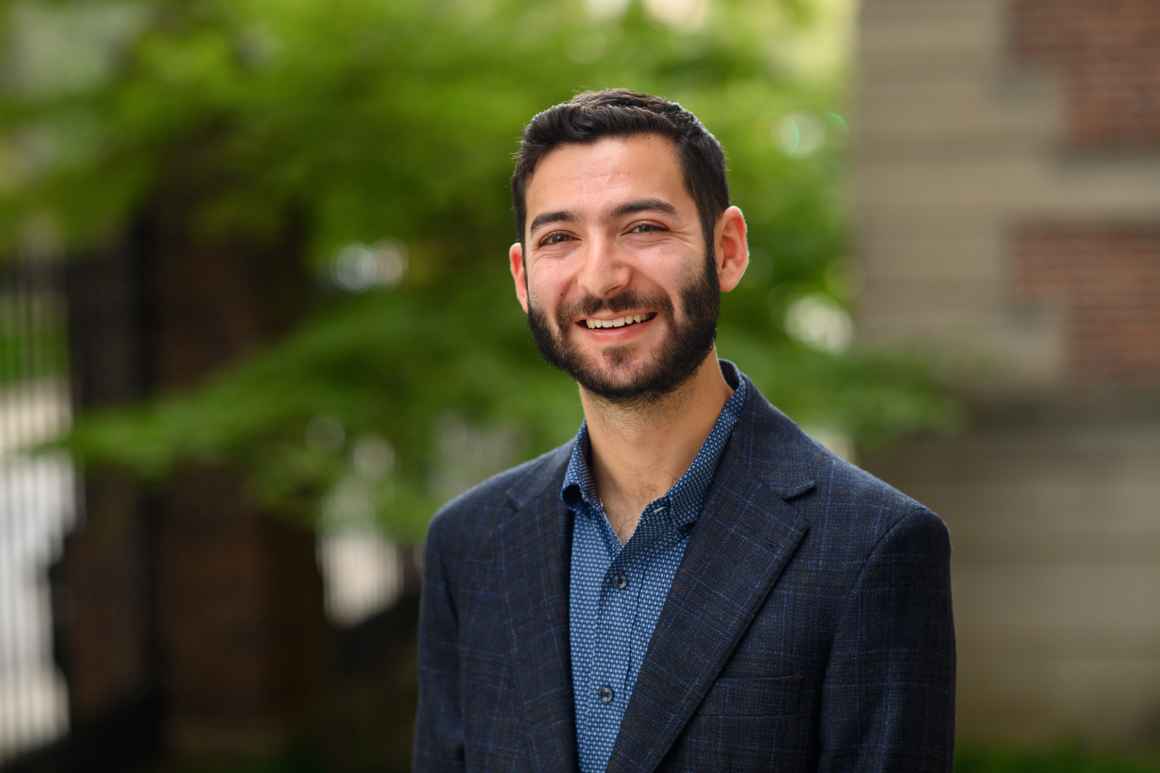 Our First Amendment right, including the right to speech and assembly, is a fundamental aspect of a functioning democracy and an inseparable part of our history. As we witness issues like a rising tide of censorship, attacks on bodily autonomy, and continued police violence across the country, joining together in protest to make our voices heard is more critical than ever. Unfortunately, challenges to our right to protest like mass arrests or the illegal use of force continue to intimidate people into silence. 
However, not all barriers to exercising our right to protest are as conspicuous or newsworthy as handcuffed demonstrators or police using military equipment. Often, the most significant barrier to exercising any right is simply a lack of accessible information.
Recently, Jeremy McDole Police Reform Now, a community organization committed to advocating for meaningful police accountability and transparency measures led by ACLU-DE Smart Justice Ambassadors, planned a gathering at the Tubman-Garrett Park at the Wilmington Riverfront. The gathering was to be no more than 15 minutes, and then participants would move on to march through Wilmington. Despite bearing the name of two great champions of civil rights and bearing all of the hallmarks of a City of Wilmington public park, organizers quickly learned that the park is privately owned by the Riverfront Development Corporation (RDC). As such, the RDC enforces a permitting and fee requirement on all events hosted in the park — including demonstrations and protests.
While the First Amendment prohibits restrictions on speech and assembly, if you are organizing a protest, be aware that this right does not mean that the Constitution completely protects all types of speech in every circumstance. "Time, place and manner" restrictions on the exercise of First Amendment rights can grant law enforcement and government officials the power to limit public expression.
Just three days before the Jeremy McDole gathering was to take place, RDC contacted organizers to inform them that they did not have the proper permits to carry out the event regardless of the intended duration being no more than 15 minutes. Acquiring the necessary permission would have required submitting an application at least 90 days in advance and paying fees of up to $2000 — information and financial resources that many grassroots community organizers don't have access to. 
While there has typically been a clear delineation between public and private spaces, those lines have become murkier in recent years as the government has entered into more public-private partnerships. This is when the government allows a private corporation or individual to provide a service that the government normally does. In this instance, Tubman-Garrett Park was created through a resolution by the Council of the City of Wilmington, but was sold to RDC to maintain for residents and tourists in Wilmington. However, most Wilmingtonians would likely consider it to be a public space and would not know that it was sold to a private corporation. Tubman-Garrett Park is still listed as a city park on official government websites, and generally functions as a public space for residents to enjoy. In these instances of public-private partnerships, it is often a very gray area of the law where the actions of the private corporations acting in lieu of the government is dependent on the specific facts of the situation. ACLU-DE is continuing to monitor the situation for potential legal violations and is willing to act if any are committed
A lack of information or awareness about bureaucratic requirements like permits should never prevent anyone from exercising their right to protest. If you're taking to the streets to stand up for an issue that's important to you and your community, we're with you. We are committed to ensuring that you know your rights and are properly equipped with the tools and knowledge you need to host a safe and successful demonstration or protest.
Here are a few helpful tips about when and where an event may require a permit:
Generally, all types of expression are constitutionally protected in traditional "public forums" such as streets, sidewalks, and parks.

Be sure to confirm your intended location is a public space before beginning to organize an event.

Certain types of events, even those held in public spaces, may still require permits. Examples include (1) a march or parade that does not stay on the sidewalk, and other events that require blocking traffic or street closure; (2) a large rally requiring the use of sound amplifying devices; or (3) a rally at certain designated parks or plazas.

If marchers stay on the sidewalks and obey traffic and pedestrian signals, their activity is constitutionally protected even without a permit. 

Although many permit procedures require an application be filed several weeks in advance of the event, the First Amendment prohibits such an advance notice requirement from being used to prevent protests in response to recent news events. 

 You may approach pedestrians on public sidewalks with leaflets, newspapers, petitions, and solicitations for donations without a permit. A permit may be required to set up tables or other physical structures.

The right to picket on public sidewalks in an orderly and non-disruptive fashion is protected and does not require a permit.
For more information and other important tips, we've created this easy Know Your Rights guide with everything you need to know you need to know before heading out to exercise your constitutionally protected right to protest.
Demonstrations and Protests KYR Guide
---
If you have any experience planning an event in Tubman-Garrett Park with or without the involvement of the RDC, we would love to hear about your experience. Contact us at legal@aclu-de.org to share your story.
If you have further questions about your right to protest, please contact us at aclu@aclu-de.org.