Thank you for your interest! This event is now over.
Because of you, our 36th Annual Kandler Awards Celebration was a success, despite being our first-ever hybrid (virtual and in-person) fundraiser. Thank you so much for your support of our work. We couldn't do this without you!
Both Kandler Awardee videos from the event are now available on our YouTube channel. Check them out to see how we honored Carrie Casey and Dr. Yasser Payne, and to learn more about their inspiring and heartening work in support of civil liberties.
Watch Carrie Casey's video here
Watch Dr. Yasser Payne's video here
---
As we celebrate our 60th year as an affiliate of the American Civil Liberties Union, we reflect back on our work, and all our partners along the way. Our ongoing efforts today to promote criminal legal reform, expanded voting rights, housing justice, education equity, and more, honor our organization's six decade history as a vanguard of civil liberties in the First State.
Please join us to celebrate that history, and the history to come, at our virtual Kandler Awards Celebration on Wednesday, October 20 at 7 p.m. via Zoom — this year with in-person celebration options, too!
Guests of the 2021 Kandler Awards Celebration will have access to our online silent auction and a private Zoom event that will feature live music, opportunities to learn more about and engage with our work, and a party package — delivered right to your door — with vouchers for celebratory treats from your favorite local restaurants.
A limited number of ticket holders (first come, first-served) will have the option to reserve space at one of our partner restaurants for an in-person gathering, where you can celebrate with your friends during the live-streamed virtual event while you enjoy food, on us!
This event will also be held VIRTUALLY, requiring access to the internet by phone, computer, or tablet to attend. If you choose to attend virtually, you will receive the Zoom link via the email you provide prior to the event. You will also receive a voucher in your party package to pick up a celebratory meal from one of our partner restaurants — chosen when you purchase your ticket.
*Virtual tickets with no meal will be available until 6:00 p.m. on Wednesday, October 20. In-person tickets and virtual tickets with a meal option are no longer available.
Please note: We cannot guarantee on-time swag bag delivery for tickets and sponsorships purchased after Monday, October 4.
If after purchasing your ticket, virtual or in-person, you decide to change how you would like to celebrate, please email Melissa Bryson, mbryson@aclu-de.org, as soon as possible.
---
Thank You to Our Sponsors

 
PROTECTORS OF FREEDOM
Ross, Aronstam, & Mortiz LLP
 
DEFENDERS OF LIBERTY 
Highmark Delaware
Julie Sandler
New Castle County Council
 
PARTNERS IN JUSTICE
David & Sally McBride
Faegre, Drinker, Biddle, & Reath LLP

Incyte
Morris, Nichols, Arsht, & Tunnell LLP
New Castle County Executive Office
 
VIDEO & PHOTOGRAPHY SPONSOR
Betsy McGeever
 
ADVOCATES 
Amy Simmerman
Carmen Twyman
First State Community Action Agency
Grace & Blair Messner
Joan Kandler
Judy & David Mellen
Larry & Marion Hamermesh
Tom & Jennifer O'Brien
WSFS Cares Foundation
 
CHAMPIONS
Alice & Geoff Sawyer
Ariel Gruswitz
Chris & Bill Sudell
Claire & Mikki Snyder-Hall
David & Gwen Brown
Delaware NORML
Department of Africana Studies at the University of Delaware
Don Peterson
Jeffrey & Linnea Goddess
Jeffrey Raffel
Joshua Twilley
Kate Cowperthwait
Kevin & Marilyn O'Connell
Laina & Michael Herbert
Leland & Melva Ware
Marlena Gibson
Mary Jo Anderson
Metropolitan Wilmington Urban League
Mike & Katie Brickner
Nan Hunter
Norman Monhait & Marcia Halperin
Peggy Strine
Tom & Marie Foley
 
---
This year, we will be honoring two incredible Delawareans who have left an indelible mark on civil liberties in our state.
KANDLER HONOREES
Manager, NCC Community Development & Housing Program
Associate Professor, University of Delaware
---
OUR MUSICAL GUESTS
This year's entertainment for the Kandler celebration will be provided by
Jea Street, Jr. & Nadjah Nicole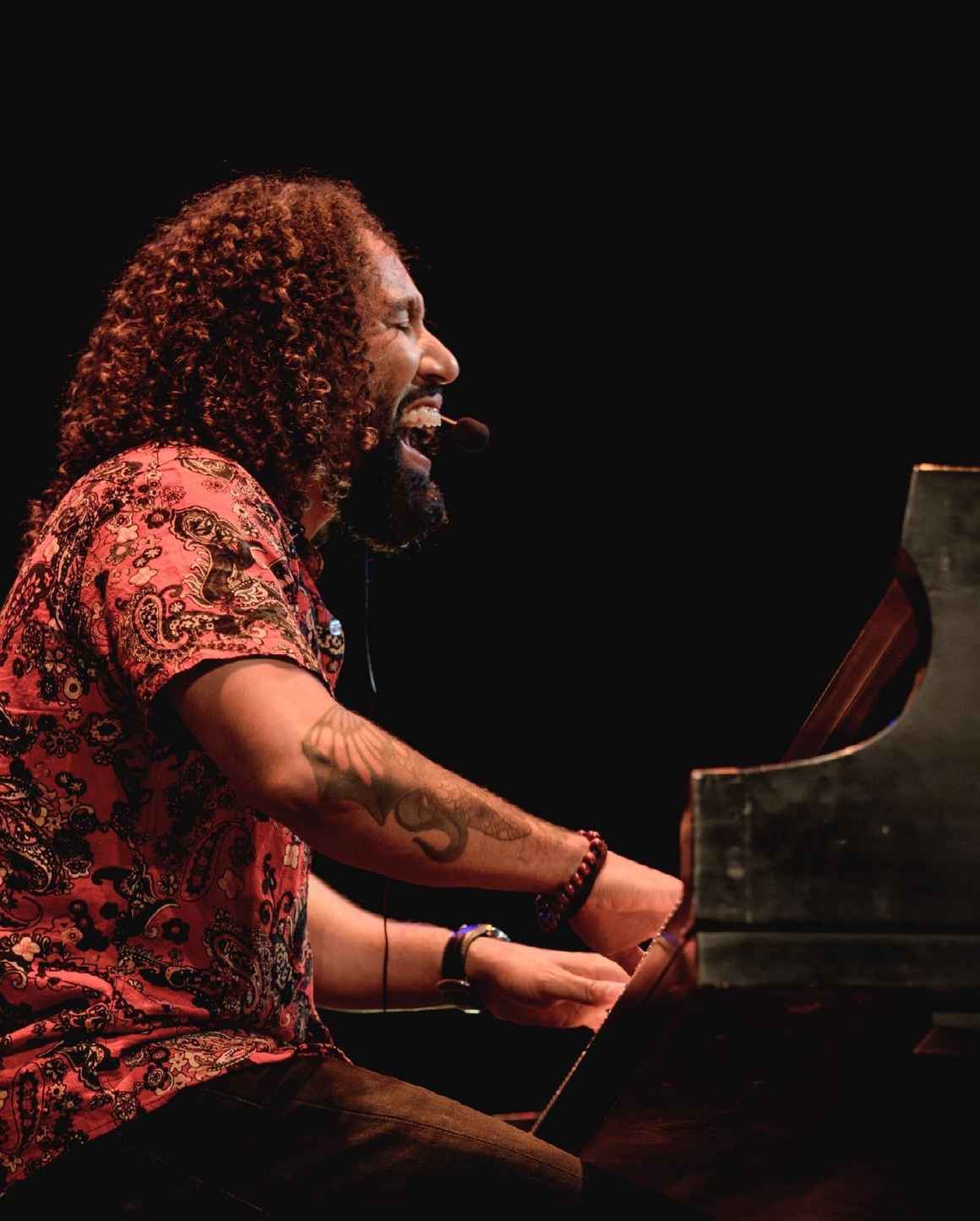 Get to know Jea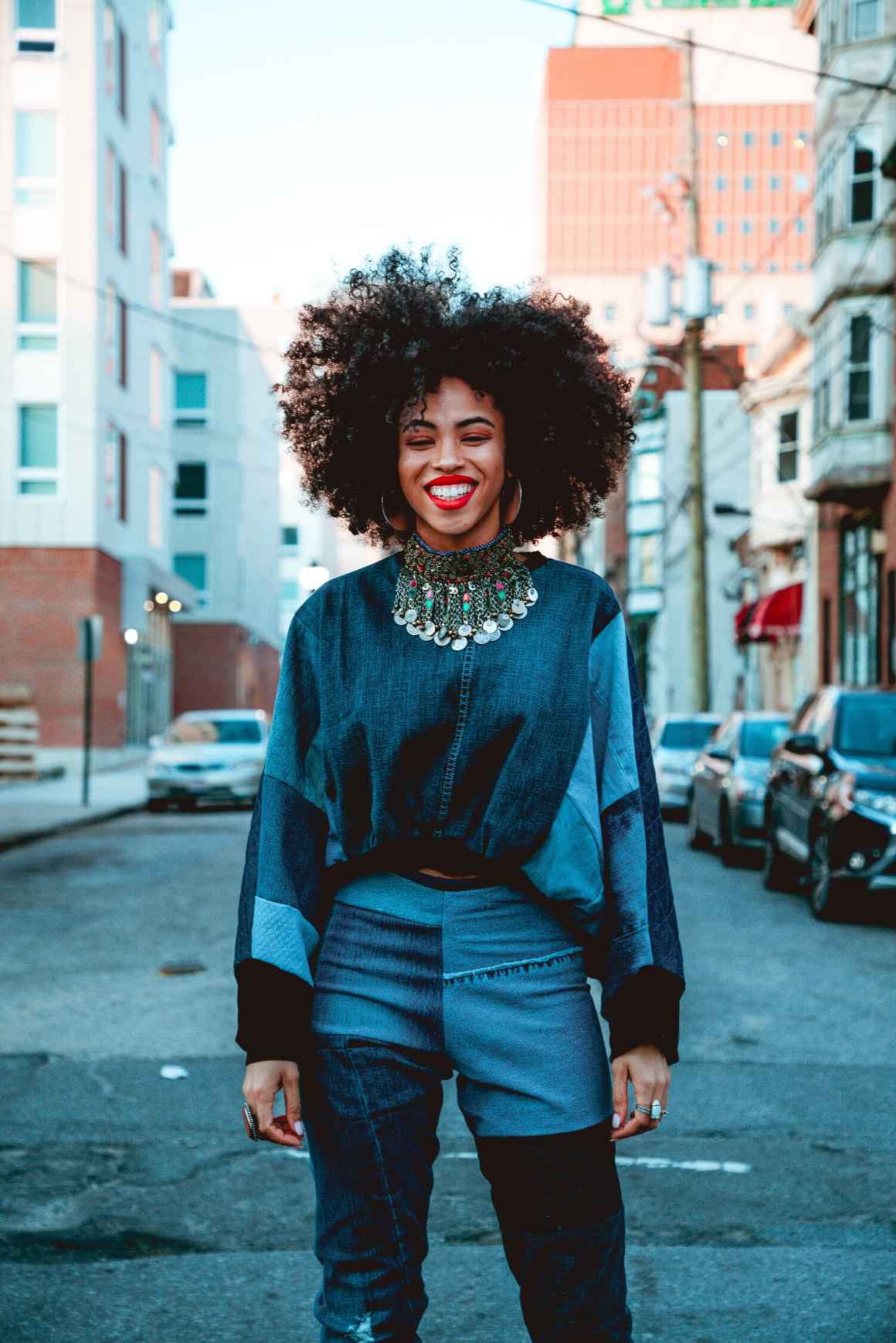 Get to know Nadjah
GREAT MUSIC DESERVES TO BE CELEBRATED.
Please consider tipping Jea & Nadjah as a thank-you for sharing their music with us.
Jea's CashApp: $JeastreetJr
Nadjah's CashApp: $mommanadj